https://www.gotocourt.com.au/legal-news/another-drink-driving-record/
National Legal Hotline
7am to midnight, 7 days
Call our lawyers now or,
have our lawyers call you
Another Drink Driving Record?
Updated on Jan 14, 2022 • 2 min read • 206 views • Copy Link
Another Drink Driving Record?
While falling short of the drink driving records we have reported in previous posts, and which involved open licence holders, a learner driver in Melbourne has possibly just achieved a record for inexperienced drivers.
Around 2:00am on Friday, police noticed a car driving erratically along Doncaster Road through Donvale. It was travelling at only 20km/h. On pulling the car over, they discovered a 20 year old learner driver at the wheel.
The driver was breath tested at the scene. Learner drivers are not permitted to drive if they have any amount of alcohol in their system – they must record a breath alcohol content (BAC) reading of zero. In this case, the BAC was 0.237 – almost five times the limit for an open licence holder. A reading of 0.15 or over is considered to be high-range drink driving.
Learner drivers are also not permitted to drive unless they are accompanied by a licensed supervising driver. In this case, the only passenger was an unlicensed 19 year old.
The driver was charged on summons with a number of traffic and drink driving offences, and her car was impounded.
For a first time offender, the penalty for a high-range drink driving offence in Victoria begins with automatic licence cancellation, and a summons to appear at Court. The Magistrate will then almost certainly issue a fine and disqualify the driver for a period of at least 15 months. The driver will also be required to have an alcohol interlock system fitted to their vehicle for at least 6 months.
If this is a second offence, the disqualification period rises to a minimum of 30 months and the interlock period increases to 4 years. The 4 year interlock period will also apply If the driver commits three or more drink driving offences, no matter whether they are high-range or less serious.
For driving unaccompanied, police can confiscate your licence and, when you face Court, you will be further disqualified from driving for between 3 and 12 months, and you will be fined up to 20 penalty units, currently $3,109.20.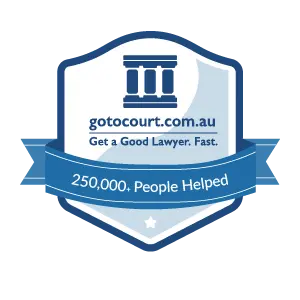 Affordable Lawyers
Our Go To Court Lawyers will assist you in all areas of law. We specialise in providing legal advice urgently – at the time when you need it most. If you need a lawyer right now, today, we can help you – no matter where you are in Australia.
How It Works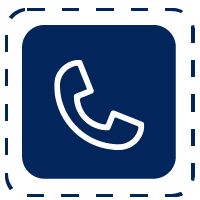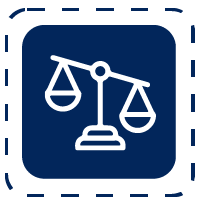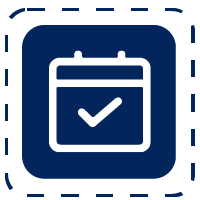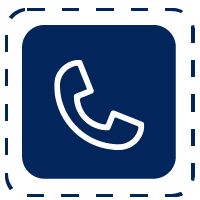 1. You speak directly to a lawyer
When you call the Go To Court Legal Hotline, you will be connected directly to a lawyer, every time.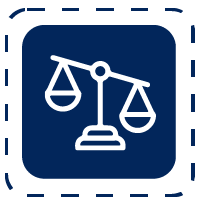 2. Get your legal situation assessed
We determine the best way forward in your legal matter, free of charge. If you want to go ahead and book a face-to-face appointment, we will connect you with a specialist in your local area.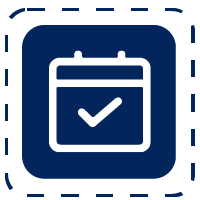 3. We arrange everything as needed
If you want to go ahead and book a fact-to-face appointment, we will connect you with a specialist in your local area no matter where you are and even at very short notice.