https://www.gotocourt.com.au/legal-news/gtc-legal-group-terminates-merger-agreement-with-af-legal/
National Legal Hotline
7am to midnight, 7 days
Call our lawyers now or,
have our lawyers call you
GTC Legal Group Terminates Merger Agreement with AF Legal
Updated on Nov 23, 2022 • 2 min read • 611 views • Copy Link
GTC Legal Group Terminates Merger Agreement with AF Legal
Press Release
For Immediate Release
24 November 2022
GTC Legal Group Terminates Merger Agreement with AF Legal
GTC Legal Group (GTC or the Company), a privately held, leading legal services firm with a unique and diversified offering, yesterday terminated the proposed merger deal with ASX-listed law firm AF Legal Group Limited (ASX:AFL) (AFL or AF Legal), citing "information that has come to light that renders the transaction untenable".
The proposed merger was intended to create one of the largest personal services legal firms in Australia via AFL's acquisition of 100% of the issued share capital of GTC Legal Group Holdings Pty Ltd, the holding company of GTC's suite of diversified legal services businesses. Further details of the proposed merger can be found in AFL's ASX announcement dated 19 October 2022.
James Stevens, Managing Director of the GTC Legal Group, said:
"We are disappointed to have had to terminate our proposed merger with AF Legal. GTC was fully committed to progressing the transaction and were, until now, ready to complete what we had considered to be a merger of equals. Unfortunately, our assessment in the light of the accuracy of certain disclosures made to us by AFL is that we now believe the best course of action for our shareholders is to exercise our right to terminate.
###
Enquiries:
James Stevens
Managing Director
+61 402 728 076
[email protected]
Notes to Editors
GTC Legal Group (GTC) was founded in 2009, disrupting the "traditional" model of law firms operating within the personal legal services market, by offering a unique, diversified model. The GTC model encompasses a revenue-sharing-model law firm (GTC Lawyers), Australia's largest legal referral with a network of approximately 1500 lawyers contracted as partners (All Courts Lawyers), a front and back office service company (GTC legal Services), as well as a "traditional" law firm (Armstrong Legal), which operates across seven segments of personal law, has 116 staff in seven offices in Australia and has generated unaudited revenue of $20.3 million for the financial year ended 30 June 2022.
GTC operates one of Australia's busiest legal hotlines staffed exclusively by practising lawyers and fielding over 80,000 enquiries each year; as well as Australia's two largest legal websites for consumers – attracting 450,000 hits per month (www.www.gotocourt.com.au and www.armstronglegal.com.au). The Company has highly developed digital marketing and technology capabilities to improve law practices' organic growth and profitability.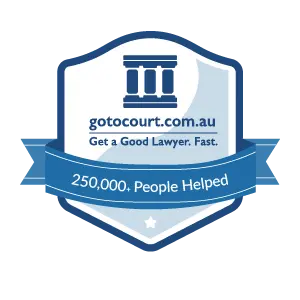 Affordable Lawyers
Our Go To Court Lawyers will assist you in all areas of law. We specialise in providing legal advice urgently – at the time when you need it most. If you need a lawyer right now, today, we can help you – no matter where you are in Australia.
How It Works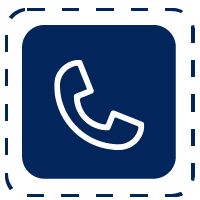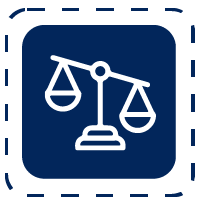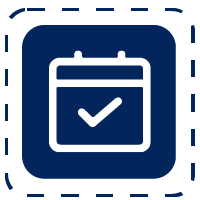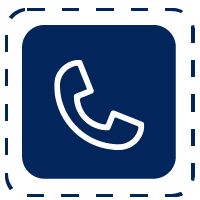 1. You speak directly to a lawyer
When you call the Go To Court Legal Hotline, you will be connected directly to a lawyer, every time.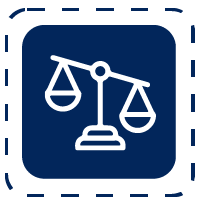 2. Get your legal situation assessed
We determine the best way forward in your legal matter, free of charge. If you want to go ahead and book a face-to-face appointment, we will connect you with a specialist in your local area.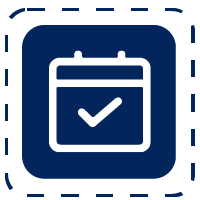 3. We arrange everything as needed
If you want to go ahead and book a fact-to-face appointment, we will connect you with a specialist in your local area no matter where you are and even at very short notice.