https://www.gotocourt.com.au/legal-news/woman-lawyer-nomination/
National Legal Hotline
7am to midnight, 7 days
Call our lawyers now or,
have our lawyers call you
Firm Partner nominated as Woman Lawyer of the Year 2016
Updated on Jan 20, 2022 • 2 min read • 182 views • Copy Link
Firm Partner nominated as Woman Lawyer of the Year 2016
Go To Court Lawyers is proud to announce that firm Partner, Michelle Makela, has been nominated for the 2016 Queensland Woman Lawyer of the Year Award.
Presented by the Women Lawyers Association of Queensland Inc, the award recognises, encourages and supports the endeavours and contributions of Queensland women lawyers.
Nominees for this prestigious award have demonstrated professional excellence and integrity, high levels of skill, and have advanced the position of women in the legal profession or generally through their work. Nominees must also share what they believe is an impediment to the progression of women in the legal profession and what they think can be done to overcome it.
Michelle joined Go To Court in March 2011 as a hotline lawyer. As the firm grew, Michelle grew with it and was quickly promoted to supervising and training roles.
In January 2015 Michelle was promoted to Partner. Working closely with the firm's founder and C.E.O. James Stevens, Michelle developed and implemented pioneering human resourcing policies which has shaped Go To Court for the better. The firm now has 14 offices and 80 serviced offices across Australia and the Legal Hotline receives 35,000 calls per year.
Most outstanding is the fact that the design of the firm has been very attractive to a range of exceptional lawyers, including women. The firm enjoys equality and diversity, with women making up half of the legal team.
Michelle also saw to the firm becoming a signatory to the Diversity and Equality Charter put forward by the Law Council of Australia. The firm's public commitment reflects its practices in celebrating diversity and excellence in all forms.
Congratulations Michelle!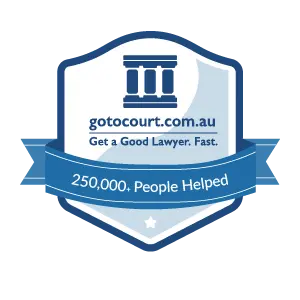 Affordable Lawyers
Our Go To Court Lawyers will assist you in all areas of law. We specialise in providing legal advice urgently – at the time when you need it most. If you need a lawyer right now, today, we can help you – no matter where you are in Australia.
How It Works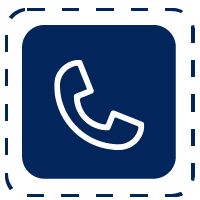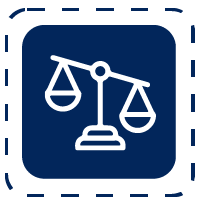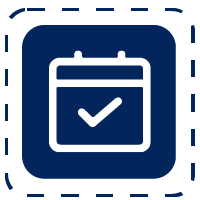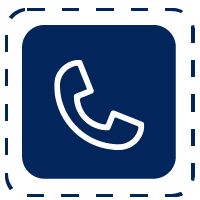 1. You speak directly to a lawyer
When you call the Go To Court Legal Hotline, you will be connected directly to a lawyer, every time.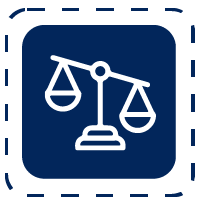 2. Get your legal situation assessed
We determine the best way forward in your legal matter, free of charge. If you want to go ahead and book a face-to-face appointment, we will connect you with a specialist in your local area.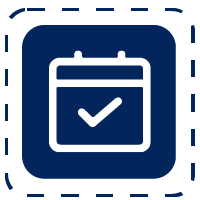 3. We arrange everything as needed
If you want to go ahead and book a fact-to-face appointment, we will connect you with a specialist in your local area no matter where you are and even at very short notice.