https://www.gotocourt.com.au/legal-news/award-winning-law-firm/
National Legal Hotline
7am to midnight, 7 days
Call our lawyers now or,
have our lawyers call you
Award-Winning Law Firm Listed as Finalist for Innovator of the Year Award
Updated on Jan 20, 2022 • 3 min read • 227 views • Copy Link
Award-Winning Law Firm Listed as Finalist for Innovator of the Year Award
Go To Court Lawyers has been shortlisted as a finalist in the prestigious Lawyers Weekly Australian Law Awards 2017 for the Innovator of the Year Award. The Australian Law Awards advocate standing out from the crowd as being essential in today's competitive legal market which requires innovation and thinking differently.
The Lawyers Weekly Innovator of the Year award recognises Australian law firms that have successfully implemented strategic initiatives and innovative projects. To meet the criteria to be shortlisted, firms must have demonstrated innovation in delivering legal services. Firms must also point out the benefits of engaging innovatively for their clients, the business and its employees, as well as having a demonstrated culture of innovation within the organisation.
Innovation is at the core of Go To Court Lawyers
"Both Go To Court's Legal Hotline and the law firm incorporate innovative projects and initiatives that involve the use of technology and creative business management," says National Practice Manager Michele Makela.
To meet demand, the firm launched its online lawyer booking system and introduced the use of iPads which contain the firm's practice management software so that the firm's solicitors can complete their work in the mobile world. All client engagement and trust account forms are completed on the iPads and securely transmitted back to the firm for processing.
The firm's award-winning website is filled with high-tech features, including the ability to book a lawyer online or request a call-back from a Hotline Lawyer from 7am to midnight, seven days a week. The website also contains more than 3,000 pages of informative articles, blogs, downloadable guides and explainer videos on a range of common legal issues.
Benefits for Go To Court's clients are a key driver for more innovation
When asked what motivates the firm for innovation, Ms Makela responded that, "Go To Court Lawyers' commitment to client service is a key driver for its continued innovation in the legal services space."
The firm's recent Rank Your Lawyer feature has seen an increase in clients rating their Go To Court Lawyer. The rating system is important as it provides Go To Court with data on where both the firm's systems and employees can improve.
The firm's client feedback model is similar to Uber's rating systems, where if a lawyer or referral firm is under-performing in client service, then their role is re-evaluated. This safeguards clients' interests as standards are maintained across Go To Court Lawyers and its network of referral firms.
Organisational approach is key
At Go To Court Lawyers, the organisational structure is flat and modelled off successful IT start-up firms.
"When an employee identifies a potential improvement or solution, there are minimal layers of management for that improvement to be considered. Decision-making authority is delegated as low a level as possible which allows for new ideas to be freely tested," notes Principal Solicitor Jack Leitner.
Another unique feature of the firm is its quarterly reviews. The reviews provide opportunities for team members to raise quality-of-life improvements in relation to how the firm delivers its legal services and in line with the firm's commitment to the Australian Law Council's Diversity and Equality Charter.
Winners of the Lawyers Weekly's Australian Law Awards will be announced on 1 September 2017 during a black-tie dinner.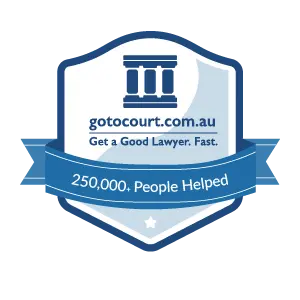 Affordable Lawyers
Our Go To Court Lawyers will assist you in all areas of law. We specialise in providing legal advice urgently – at the time when you need it most. If you need a lawyer right now, today, we can help you – no matter where you are in Australia.
How It Works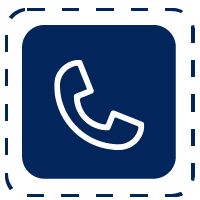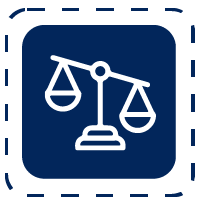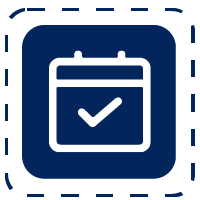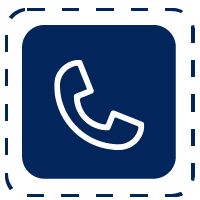 1. You speak directly to a lawyer
When you call the Go To Court Legal Hotline, you will be connected directly to a lawyer, every time.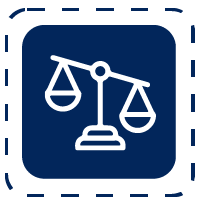 2. Get your legal situation assessed
We determine the best way forward in your legal matter, free of charge. If you want to go ahead and book a face-to-face appointment, we will connect you with a specialist in your local area.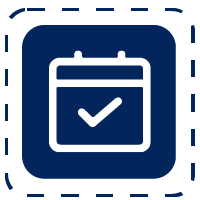 3. We arrange everything as needed
If you want to go ahead and book a fact-to-face appointment, we will connect you with a specialist in your local area no matter where you are and even at very short notice.