https://www.gotocourt.com.au/legal-news/sylvie-maranis-recognised-2017-liv/
National Legal Hotline
7am to midnight, 7 days
Call our lawyers now or,
have our lawyers call you
Partner and Victoria Manager Recognised as One of the State's Best Legal Mentors
Updated on Jan 20, 2022 • 3 min read • 211 views • Copy Link
Partner and Victoria Manager Recognised as One of the State's Best Legal Mentors
Go To Court Lawyers' Victoria Manager and Partner, Sylvie Maranis has been awarded Finalist in the Victoria Institute of Law's 13th Annual Victoria Legal Awards in the Mentor of the Year category for 2017.
The annual Victoria Legal Awards recognises excellence in the law across multiple categories including Law Firm of the Year, Mentor of the Year, and the Innovation Award which recognises excellence in applying new technology. This year, Go To Court's very own Partner and Victoria State Manager, Sylvie Maranis was shortlisted as a Finalist for the Mentor of the Year award.
"It is truly a humbling experience," said Ms Maranis, "being both recognised as a Finalist in the Legal Institute of Victoria's awards night but also by my biggest supporters – my team."
Contributions to the general community a key criterion
The firm's nomination of Ms Maranis recognised her outstanding contribution to the general community through her involvement in voluntary and cause-related work. From May 2013, Ms Maranis has been volunteering with the Criminal Justice Network outside of office hours, providing over-the-phone legal advice to Australia's most vulnerable people.
As a volunteer, Ms Maranis reduces the disadvantages people experience in the legal system as a consequence of their disability. She achieves this by providing legal advice and support to individuals suffering an intellectual disability, who are accused of a crime.
Ms Maranis recognised for her promotion, encouragement and influence of those looking to pursue a legal career
In addition to her formal responsibilities and duties, Ms Maranis is recognised as taking an active approach to mentorship across Go To Court Lawyers' Victorian offices. Through Ms Maranis's hands-on and supportive mentorship, one Law Clerk-turned-Go To Court Solicitor acknowledged Ms Maranis' encouragement to pursue a career in law.
By providing a supportive environment to enable learning and growth of Law Clerks in their journey to admission, Go To Court views Ms Maranis as being an outstanding mentor. Ms Maranis frequently encourages Law Clerks to accompany her to court so that they can see the court process in action.
Leadership and innovation also important
Go To Court's nomination of Ms Maranis for the Mentor of the Year award also recognised her boundless energy to promote staff cohesion. As with any work environment, a close-knit team which is supportive and encouraging is one which produces excellent legal services. Ms Maranis encourages and promotes social events amongst staff as these events promote team building.
The firm's open-door policy has been further innovated by Ms Maranis as she regularly arranges coffee and lunch meetings with staff. In these meetings, team members have the opportunity to frankly and openly discuss their concerns and ideas.
"Achieving finalist status in Victoria's premier legal awards is to be congratulated," said Principal Solicitor, Michelle Makela.
"Equal to doing good work is ensuring a great team is recognised for it. Congratulations Sylvie."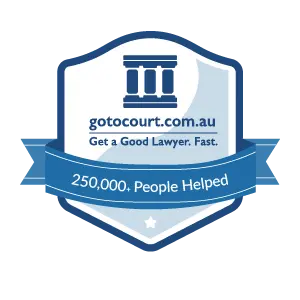 Affordable Lawyers
Our Go To Court Lawyers will assist you in all areas of law. We specialise in providing legal advice urgently – at the time when you need it most. If you need a lawyer right now, today, we can help you – no matter where you are in Australia.
How It Works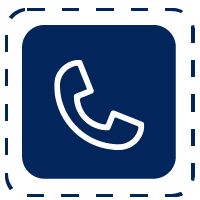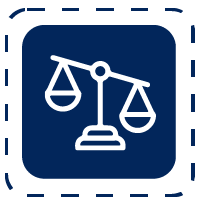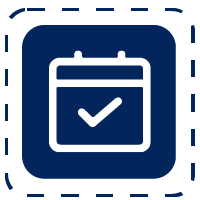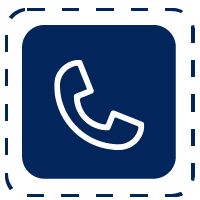 1. You speak directly to a lawyer
When you call the Go To Court Legal Hotline, you will be connected directly to a lawyer, every time.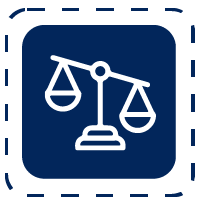 2. Get your legal situation assessed
We determine the best way forward in your legal matter, free of charge. If you want to go ahead and book a face-to-face appointment, we will connect you with a specialist in your local area.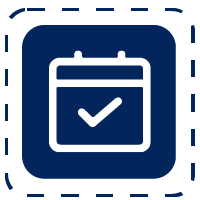 3. We arrange everything as needed
If you want to go ahead and book a fact-to-face appointment, we will connect you with a specialist in your local area no matter where you are and even at very short notice.