https://www.gotocourt.com.au/legal-news/neil-prakash-citizenship/
National Legal Hotline
7am to midnight, 7 days
Call our lawyers now or,
have our lawyers call you
Neil Prakash Citizenship Furore
Updated on Jan 07, 2019 • 5 min read • 240 views • Copy Link
Neil Prakash Citizenship Furore
The Minister for Home Affairs Peter Dutton has come under fire after it has come to light that 27-year-old Neil Prakash, who was stripped of his Australian citizenship last month, does not, in fact, have Fijian citizenship. Contrary to the Minister's assertion that Prakash is a dual national, the Fijian government has today denied that the man has ever held or even applied for, Fijian citizenship.
Under laws passed in 2015, the Australian citizenship of a dual national can be revoked if the person is involved in terrorist offences. Under the laws, if a person with dual citizenship who is aged over 14 engages in certain prescribed activities, they can be deemed to have renounced their Australian citizenship.
However, if a person does not hold dual citizenship, it is unlawful for their Australian citizenship to be revoked as this would render them stateless. International law prohibits rendering a person stateless under any circumstances.
What the Act says
Under Section 33AA of the Australian Citizenship Amendment (Allegiance to Australia) Act 2015, a person with dual citizenship renounces their Australian citizenship if they engage in conduct that is inconsistent with their allegiance to Australia.
Such conduct is defined as including:
(a)  engaging in international terrorist activities using explosive or lethal devices;
(b)  engaging in a terrorist act;
(c)  providing or receiving training connected with preparation for, engagement in, or assistance in a terrorist act;
(d)  directing the activities of a terrorist organisation;
(e)  recruiting for a terrorist organisation;
(f)  financing terrorism;
(g)  financing a terrorist;
(h)  engaging in foreign incursions and recruitment.
A dual citizen's Australian citizenship can be revoked when any such conduct is done with the intention of advancing a political, religious or ideological cause and with the intention of influencing the government or intimidating the public.
The Citizenship Loss Board
The Australian Citizenship Amendment (Allegiance to Australia) Act  does not set out a process for deciding whether a person is to have their citizenship revoked nor does it empower judges or magistrates to make this decision. In practice, the Citizenship Loss Board, a body that is not mentioned in the Act, handles this process.
The Citizenship Loss Board is made up of government officials, police and intelligence officials, but is not accountable to government and operates in secret and according to its own rules. If the board decides that a person's citizenship is to be revoked, that is what occurs, unless the Minister exempts the person from losing their citizenship.
The Citizenship Loss Board was criticised as 'Orwellian' when it was created in 2016, with lawyers and activists concerned about the principles of the rule of law and due process being compromised in the interests of security.
Neil Prakash
Neil Prakash is a 27-year-old Australian man, who was born in Melbourne to a Fijian father and a Cambodian mother. He converted to Islam in 2012 and is a self-confessed member of IS. He has been held in a maximum security prison in Turkey since 2016 after attempting to enter the country from Syria using false identification.
Neil Prakash is believed to have been a central figure in urging terrorist attacks in Australia and has also been linked to a failed terrorist plot in New York. He appeared in an IS propaganda video released in 2015.
Australia's response
Australia applied for Neil Prakash to be extradited for trial in this country on terrorism charges, including being a member of ISIS, recruiting others and plotting to massacre crowds at an ANZAC Day event in Melbourne in 2015. The application was refused, with the Turkish government saying that Prakash must stand trial and serve any sentence he receives before being extradited.  He is wanted by the Australian Federal Police over his alleged involvement in two terrorist plots as well as for travelling to Syria to fight with IS.
In December 2018, the federal government announced that it had revoked Prakash's Australian citizenship, claiming that he was a dual citizen with Fijian citizenship.
Fiji's response
The Fijian government has categorically denied Neil Prakash is or has ever been a Fijian citizen. Fiji did not allow dual citizenship until 2009. Prakash, who was born in Melbourne, would have had to apply for Fijian citizenship after living in the country for at least three out of five years. According to the Fijian government, he has done neither.
Conclusion
If Prakash does not have citizenship in another country, the revocation of his Australian citizenship was illegal and a violation of international human rights principles.
The shadow immigration minister, Shayne Neumann, has called Peter Dutton 'a shameless, self-serving media tart on this issue,' and questioned what due diligence the minister had done prior to revoking Prakash's citizenship. Mr Dutton maintained his department had relied on clear legal advice.
Prakash is the twelfth person to have their citizenship revoked because of actions inconsistent with being an Australian citizen under the laws passed in 2015.
If you require legal advice about an immigration law matter or any other legal matter, please contact Go To Court Lawyers.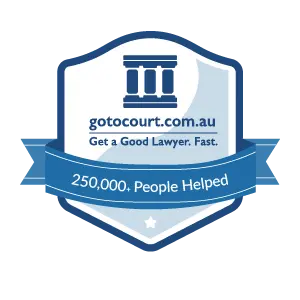 Affordable Lawyers
Our Go To Court Lawyers will assist you in all areas of law. We specialise in providing legal advice urgently – at the time when you need it most. If you need a lawyer right now, today, we can help you – no matter where you are in Australia.
How It Works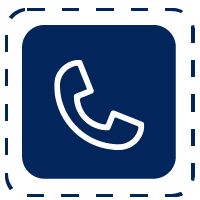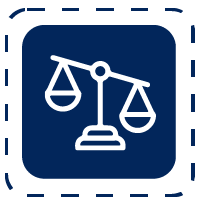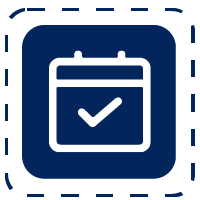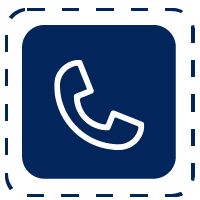 1. You speak directly to a lawyer
When you call the Go To Court Legal Hotline, you will be connected directly to a lawyer, every time.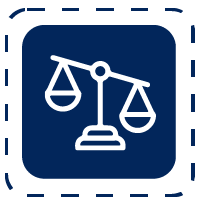 2. Get your legal situation assessed
We determine the best way forward in your legal matter, free of charge. If you want to go ahead and book a face-to-face appointment, we will connect you with a specialist in your local area.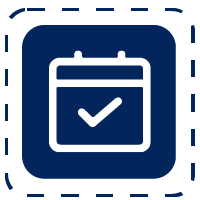 3. We arrange everything as needed
If you want to go ahead and book a fact-to-face appointment, we will connect you with a specialist in your local area no matter where you are and even at very short notice.