https://www.gotocourt.com.au/legal-news/qld-to-introduce-changes-to-motorcycle-road-rules-in-2015/
National Legal Hotline
7am to midnight, 7 days
Call our lawyers now or,
have our lawyers call you
QLD Motorcyle Road Rules
Updated on May 29, 2015 • 4 min read • 202 views • Copy Link
QLD Motorcyle Road Rules
QLD To Introduce Changes to Motorcycle Road Rules in 2015
Queensland Transport Minister Scott Emerson in mid-2014 realised a Motorcycle Discussion paper proposing to change current road rules relating to lane filtering, helmet standards, and how a rider is to sit on the bike.  Queenslanders were also invited to have their say by participating in an on line survey about the proposed changes. Motorcycle riders have been asking for clarification of the rules especially in regard to lane filtering. The Discussion paper that was realised received over 9000 responses the majority of people supporting the proposed changes. Feedback from the discussion paper, and survey, will be considered by the Minister, and changes are likely to take effect in early 2015. In Queensland there has been an 18% increase in motorcycle riders in the past five years with 186,120 registered riders recorded in 2013.
Lane Filtering
Currently motorcycle riders are prohibited from lane filtering, the term used when a motorcycle moves between stationary or slow moving vehicles. This is often seen when cars are stopped at traffic lights, and riders move up the lanes weaving between the cars to better position themselves. The changes will allow for riders with an open RE or R motorcycle licence to lane filter if they are not travelling more than 30 km/hr. For safety reasons, it will be prohibited to lane filter in school zones during school hours.  Riders will also be allowed to lane filter on motorways, and freeways, where the speed limit is greater than 90km/hr to pass slow, or standing traffic, on the road shoulder.  They must however give way to any cyclists riding on the shoulder.  In slower speed zones passing on the shoulder will still be prohibited due to the risk to pedestrians, and lane filtering will only be allowed between lanes of traffic not between a vehicle and the kerb. If a motorcyclist is lane filtering with a speed of over 30km/hr strict penalties will apply.
Controlling a Motorcycle
Current road rules regarding how a rider must have their hands and feet has caused difficulties. This was made evident when a rider was fined $146 for taking his foot off the pegs to stretch his legs. While a police officer was also filmed doing the same thing was not fined.  The original legislation implemented was intended to give riders a clear guide as to how to prevent unsafe riding. However, in reality the requirement to have one hand on the handlebars, and both feet on the footrests while moving is not practical, especially when reversing into a parking spot where the riders needs to have both feet on the ground to do so.  The new changes will also remove the requirement for the rider to always be facing forward, and sitting on the seat. This is to allow riders to turn their head to look over their shoulder, and to raise themselves off the seat when travelling over uneven road. The Minister believes that there are already adequate laws relating to careless and dangerous riding therefore making these stricter conditions unnecessary.
Motorcycle Helmets
The current laws require all motorcycle riders travelling on Queensland roads to wear a helmet that complies with Australian Standard AS1698 or AS/NZ1698.  This has restricted the range of helmets available, and has caused problems for those requiring larger helmets. The changes will allow riders to also be able to wear helmets that meet the ECE 22.05 standards. It is important to note that other states still require all helmets to meet the Australian standard, and it would be an offence to wear the ECE standard helmet while riding on their roads. If riders on Queensland roads do buy a helmet which meets the ECE 22.05 standard they must have a label affixed to the outside, or inside, of the helmet showing the certification.
Other States
New South Wales is also bringing in lane filtering laws, though they do differ especially in regard to kerbside breakdown lanes and lane sharing. Victoria is believed to also follow suit. It is imperative that motorcycle riders are aware of the differences in laws between the states. Especially in regard to lane filtering, helmet certification, and how the motorcycle is to be controlled.  Many believe that due to the differing road rules between states that a national legislation may eventually be required. The Department of Transport and Main Roads have outlined the changes that will likely be implemented early 2015, until then the current laws remain enforceable.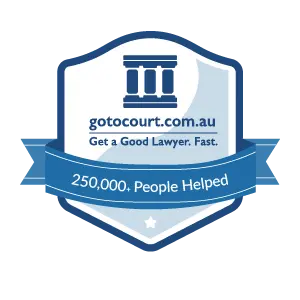 Affordable Lawyers
Our Go To Court Lawyers will assist you in all areas of law. We specialise in providing legal advice urgently – at the time when you need it most. If you need a lawyer right now, today, we can help you – no matter where you are in Australia.
How It Works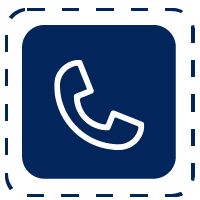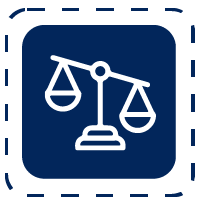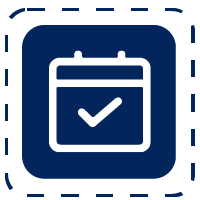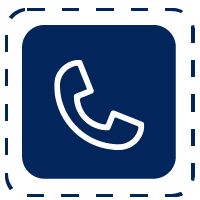 1. You speak directly to a lawyer
When you call the Go To Court Legal Hotline, you will be connected directly to a lawyer, every time.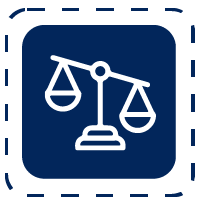 2. Get your legal situation assessed
We determine the best way forward in your legal matter, free of charge. If you want to go ahead and book a face-to-face appointment, we will connect you with a specialist in your local area.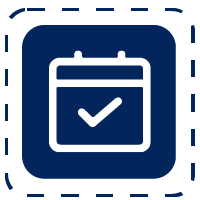 3. We arrange everything as needed
If you want to go ahead and book a fact-to-face appointment, we will connect you with a specialist in your local area no matter where you are and even at very short notice.