https://www.gotocourt.com.au/legal-news/another-politician-caught-using-mobile-phone-driving/
National Legal Hotline
7am to midnight, 7 days
Call our lawyers now or,
have our lawyers call you
Another Politician Caught Using a Mobile Phone and Driving
Updated on Jun 30, 2016 • 2 min read • 227 views • Copy Link
Another Politician Caught Using a Mobile Phone and Driving
Another of Australia's federal politicians has been caught driving while using a mobile phone.
Just 2 days out from the election and in her highly visible campaign car, Foreign Affairs Minister Julie Bishop was photographed committing the offence as she drove along a congested major road in Perth on Thursday.
In Western Australia, you are allowed to touch your phone while driving only if it is secured in a mounting attached to the vehicle and only for accepting or ending a call. You can use it via Bluetooth as long as you do not have to touch it. Otherwise, you face a fine of $400 and the accrual of 3 demerit points. Western Australian police have recently been aggressively targeting this particular offence, using unmarked bikes to detect offenders.
The laws prohibiting the use of mobile phones while driving are designed to lessen the chances of traffic accidents and fatalities and should not be taken lightly. Evidence shows that glancing from the road for as little as 2 seconds doubles the risk of a car crash.
When questioned about her actions, Ms Bishop admitted that she was subject to the same laws as everyone else and that she would 'ensure this does not happen again'. She has not been charged at this stage.
Ms Bishop's actions follow similar behaviour by Opposition Leader Bill Shorten when he was caught 6 months ago using his mobile while driving in Victoria. In that case, having seen the footage in the media, Mr Shorten handed himself in to police and received a fine of $455 and accrued 4 demerit points.
Ironically, Ms Bishop was filmed by another driver who was using their mobile phone while they were driving, though the driver seemed to think it was their duty to break the law so as to point out the error of Ms Bishop's ways.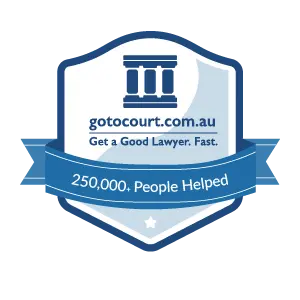 Affordable Lawyers
Our Go To Court Lawyers will assist you in all areas of law. We specialise in providing legal advice urgently – at the time when you need it most. If you need a lawyer right now, today, we can help you – no matter where you are in Australia.
How It Works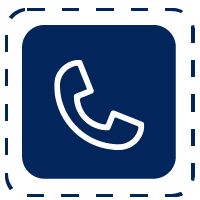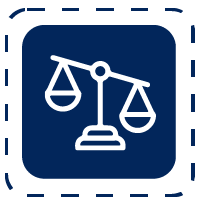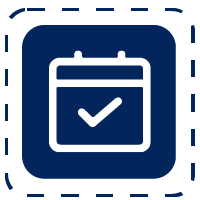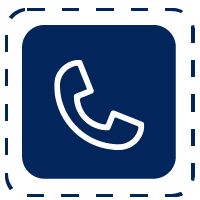 1. You speak directly to a lawyer
When you call the Go To Court Legal Hotline, you will be connected directly to a lawyer, every time.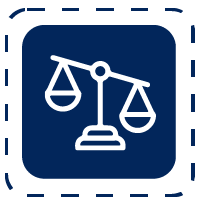 2. Get your legal situation assessed
We determine the best way forward in your legal matter, free of charge. If you want to go ahead and book a face-to-face appointment, we will connect you with a specialist in your local area.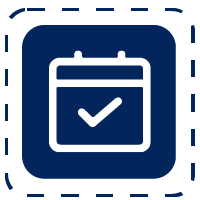 3. We arrange everything as needed
If you want to go ahead and book a fact-to-face appointment, we will connect you with a specialist in your local area no matter where you are and even at very short notice.