https://www.gotocourt.com.au/legal-news/go-to-court-video-appointments/
National Legal Hotline
7am to midnight, 7 days
Call our lawyers now or,
have our lawyers call you
Go To Court rolls out in-home video appointments
Updated on Sep 17, 2015 • 2 min read • 1406 views • Copy Link
Go To Court rolls out in-home video appointments
Need an appointment with a lawyer, but can't make it in to their office? In an Australian first, Go To Court Lawyers, a National Law Firm and referral service, has launched Video-Link Bookings, a new function on the company's website that enables clients to book a one-hour consultation with a lawyer via Skype or FaceTime.
Go To Court's portable, IPad based Video-Link Bookings system works by capturing the client's Skype ID or FaceTime ID during the online booking process. The lawyer then uses their customized IPad to contact the client, at the agreed time. Clients can "meet" with their lawyer from the comfort of their own home; in between work commitments, or even while they're at court needing urgent legal advice.
"This technology means that people in rural and regional communities can have access to quality legal advice and representation, when they need it," said Go To Court's Founder and C.E.O., James Stevens. "It also means that it's no longer necessary for people in the cities to travel to meet their lawyer – a great saving in time and money. If you can't physically get in to one of our 78 offices or 250 Network Partner locations, our Video-Link Booking is definitely the way to go."
And as Mr. Stevens explains, it's not just the first consultation that benefits from the new service:
"When they can, our lawyers now use the Video-Link in place of the phone when contacting clients about their ongoing cases. Our feedback shows clients are often more comfortable and re-assured to see their lawyer "face-to-face" rather than just listening to them on the phone. It's by far a more personal experience. As they say – a picture tells a thousand words…"
Want more information? Download Press Release or visit Go To Court Lawyers' Media Centre.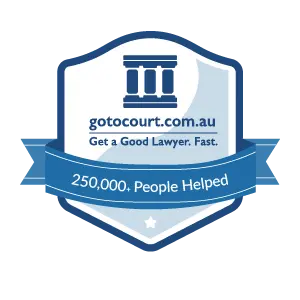 Affordable Lawyers
Our Go To Court Lawyers will assist you in all areas of law. We specialise in providing legal advice urgently – at the time when you need it most. If you need a lawyer right now, today, we can help you – no matter where you are in Australia.
How It Works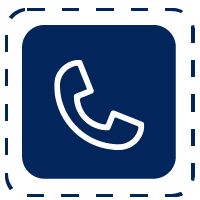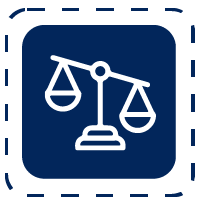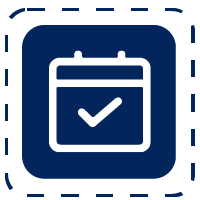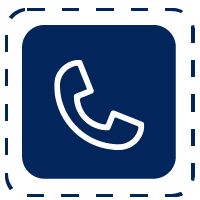 1. You speak directly to a lawyer
When you call the Go To Court Legal Hotline, you will be connected directly to a lawyer, every time.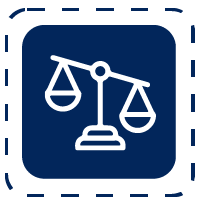 2. Get your legal situation assessed
We determine the best way forward in your legal matter, free of charge. If you want to go ahead and book a face-to-face appointment, we will connect you with a specialist in your local area.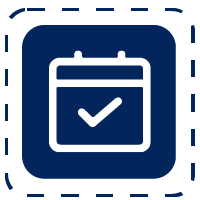 3. We arrange everything as needed
If you want to go ahead and book a fact-to-face appointment, we will connect you with a specialist in your local area no matter where you are and even at very short notice.