https://www.gotocourt.com.au/legal-news/northern-beaces-traffic-offenders-program/
National Legal Hotline
7am to midnight, 7 days
Call our lawyers now or,
have our lawyers call you
Traffic Offenders Program in Northern Beaches
Updated on May 29, 2015 • 2 min read • 195 views • Copy Link
Traffic Offenders Program in Northern Beaches
Have you been charged with drink driving, excessive speeding, dangerous or negligent driving? Have you wanted to participate in a traffic offenders program to help you reduce your penalties, but are short on time or don't want to travel too far? Well the Northern Beaches Traffic Offenders Program may be just for you.
When does the program run?
Sydney's newest and simplest traffic offender program is being held at the Manly Community Centre. It runs for two 3 hour sessions, from 6am to 9pm on various days throughout the month. Therefore, instead of having to complete the program over 6 to 8 weeks as some of the PCYC courses, you can complete it quickly, and hassle free.
What is the program about?
The goal of the program is to reduce the likely hood of further traffic offences being committed, and arm you with the educational resources that will assist in you making better, more informed, driving choices. There are 6 areas which are all designed and presented by professionals and experts in their field. These include Legal Information, Ambulance and Emergency Services Perspective, Police Perspective, Road Safety, Drug & Alcohol and Victim of Road Trauma Perspective.
Does my participation help in Court?
Yes! Many Magistrates support and recommend that you complete a traffic offenders program. Completing this program will demonstrate to the Magistrate that you take your charges seriously, and have taken steps to rectify your driving behaviour. After you successfully complete the program you will be provided with a certificate you can take to court, and hand up to the Magistrate.
You can also obtain more information about the Northern Beaches Traffic Offender program, including dates and times, by visiting www.trafficoffenderprogram.com.au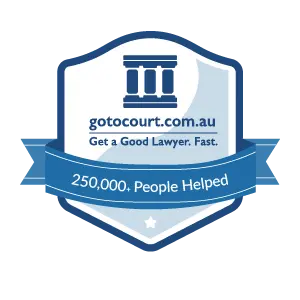 Affordable Lawyers
Our Go To Court Lawyers will assist you in all areas of law. We specialise in providing legal advice urgently – at the time when you need it most. If you need a lawyer right now, today, we can help you – no matter where you are in Australia.
How It Works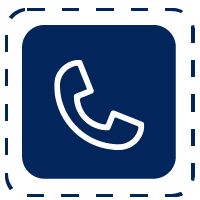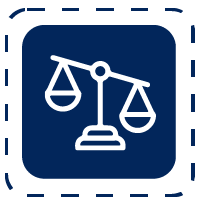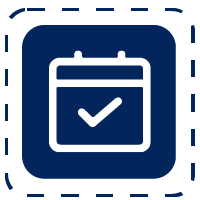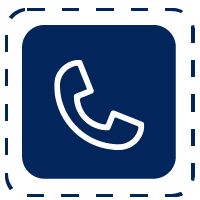 1. You speak directly to a lawyer
When you call the Go To Court Legal Hotline, you will be connected directly to a lawyer, every time.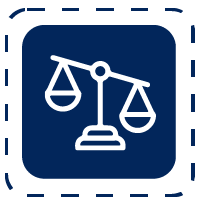 2. Get your legal situation assessed
We determine the best way forward in your legal matter, free of charge. If you want to go ahead and book a face-to-face appointment, we will connect you with a specialist in your local area.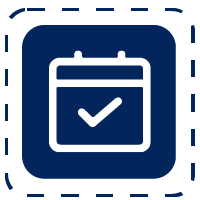 3. We arrange everything as needed
If you want to go ahead and book a fact-to-face appointment, we will connect you with a specialist in your local area no matter where you are and even at very short notice.