https://www.gotocourt.com.au/legal-news/bail-victoria-night-court/
National Legal Hotline
7am to midnight, 7 days
Call our lawyers now or,
have our lawyers call you
Bail: Why Is Victoria Introducing A Night Court?
Updated on Jan 20, 2022 • 3 min read • 269 views • Copy Link
Bail: Why Is Victoria Introducing A Night Court?
Written by Sylvie Maranis
So that Magistrates can hear after-hours bail requests, the Victorian government is introducing a night court. The announcement comes after the Bourke Street tragedy in Melbourne on Friday, 20 January 2017.
The alleged perpetrator had been released on bail by a bail justice a few days before using his vehicle to drive into groups of pedestrians in the mall. Bail justices in Victoria are volunteers and are not legal practitioners. Magistrates, on the other hand, are legal practitioners who have been appointed by the government and usually have many years' experience in the legal industry.
Victoria has a "bail justice" system
When a person is arrested in Victoria, the police are obliged to determine whether you can be released on bail or remain in custody. If a court or bail justice is not available to hear your matter within 24 hours of the arrest, then police must release you on bail unless there is a legal reason not to. Such reasons include that there is an unacceptable risk that you will commit another offence.
The issue of the alleged Bourke Street tragedy perpetrator was that he was released on bail by a bail justice and (presumably) deemed not to present an unacceptable risk of committing another offence. Understandably the Victorian government sees what has happened as unacceptable and is trying to change the system in order to ensure that it does not get it wrong in the future, risking more lives.
Victoria is the only state to have bail justices. In Queensland, NSW, Tasmania, South Australia, WA, the NT and the ACT, the system is fairly consistent. In these other states and territories, a police officer, usually of a certain rank, will assess your circumstances for bail. If granted bail by police, it is called police bail.
If police do not grant you bail, you are brought to a court where a Judge or Magistrate will assess your bail application. This process is often described as court bail. In all instances of bail in Australia, it is a written promise that you will attend your court matter and may include other terms.
Premier announced review into bail in Victoria
In a move to adjust the issues of bail justices granting bail, the Victorian government announced that it will introduce a night court – making Magistrates more available to determine bail applications instead of relying on bail justices.  Also announced, the Victorian government wants to review the following:
Whether the Bail Act 1977 needs to be amended to balance the need to protect the community while preserving the presumption of innocence of the accused;
Whether the tests for what would be an exceptional circumstance, the strength of the police's case and what would be an unacceptable risk are appropriate in striking this balance;
What offences would require assessment of the strength of the police's case and the exceptional circumstances of the accused; and
The role of the bail justices.
Once implemented, a night-court would mean more bail applications being assessed by Magistrates rather than bail justices. It is unknown at this time whether bail justices will be scrapped altogether. What we do know is that if you are arrested, it is important to get legal advice quickly as the rules about your rights can change.
The events of Friday, 20 January 2017 were shocking and tragic. If you need help or to speak with someone, contact Lifeline on 13 11 14. To make a donation to the fund for the victims and families, visit the Victorian government's website or call 1800 226 226.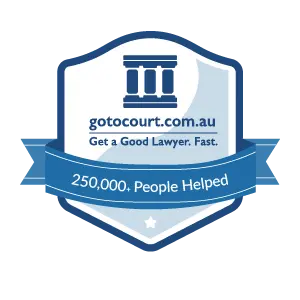 Affordable Lawyers
Our Go To Court Lawyers will assist you in all areas of law. We specialise in providing legal advice urgently – at the time when you need it most. If you need a lawyer right now, today, we can help you – no matter where you are in Australia.
How It Works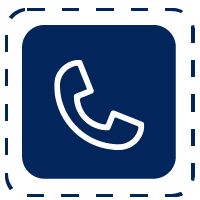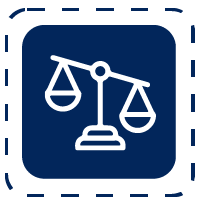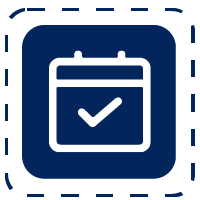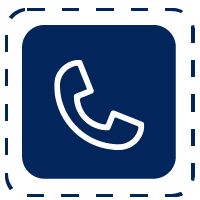 1. You speak directly to a lawyer
When you call the Go To Court Legal Hotline, you will be connected directly to a lawyer, every time.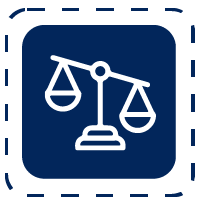 2. Get your legal situation assessed
We determine the best way forward in your legal matter, free of charge. If you want to go ahead and book a face-to-face appointment, we will connect you with a specialist in your local area.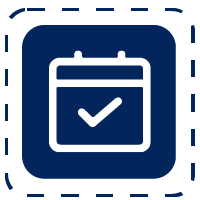 3. We arrange everything as needed
If you want to go ahead and book a fact-to-face appointment, we will connect you with a specialist in your local area no matter where you are and even at very short notice.