https://www.gotocourt.com.au/traffic-law/nsw/demerit-points/
National Legal Hotline
7am to midnight, 7 days
Call our lawyers now or,
have our lawyers call you
Demerit Points in New South Wales
Updated on Oct 27, 2022 • 5 min read • 406 views • Copy Link
Demerit Points in New South Wales
The Demerit Points Scheme is a nation-wide program that allocates penalty points (demerits) for various driving offences. This means that demerit points accumulated interstate are also recorded against your New South Wales driver's licence, or demerit points accumulated in New South Wales are recorded against your interstate licence.
Demerit points in New South Wales
If within any 3 year period you incur a certain number of demerit points in New South Wales or any other Australian state or territory, your licence will be suspended or your application for a new licence or renewal of your existing licence will be refused. This period is calculated backwards from the date of your most recent offence.
A learner driver may, by lodging an application with the local court, appeal a decision to suspend or refuse them a licence because of accumulated demerit points. However, for an unrestricted licence, no appeal is possible against suspension or refusal because of demerit points.
If you drive after your licence is suspended or refused you will be charged and heavy penalties, including a possible jail sentence, may be imposed by a court.
The laws that deal with demerit points in New South Wales are the Road Transport Act 2013 and Road Transport (Driver Licensing) Regulation 2008.
Demerit points thresholds in New South Wales
Demerit points in New South Wales stay on your driving record, along with details of the offences to which they relate.
You can check how many demerit points you have accumulated online. You can also request a copy of your driving record either online, by phoning 13 22 13, or by visiting any registry or service centre and showing proof of identity. You cannot get the details of other people's demerit points balance, driving record or their personal details.
The demerit points thresholds that apply to each licence are:
Professional drivers – 14 points
Unrestricted licence – 13 points
P2 Provisional licence – 7 points
P1 Provisional licence – 4 points
Learner licence – 4 points
Unrestricted licence within a good behaviour period – 2 points while the good behaviour period is in force.
Suspension, refusal and good behaviour periods
If you reach or go over the demerit points limit your licence will be suspended or refused. You will receive a Notice of Suspension or Refusal from Roads and Maritime Service indicating the date the licence suspension or refusal begins.
The refusal periods are the same as those that apply for suspensions. For provisional and learner licence holders, the suspension period is 3 months. For unrestricted licence holders, the period of suspension is based on the number of points accumulated:
13-15 points – 3 months
16-19 points – 4 months
20 or more points – 5 months.
If you hold an unrestricted licence and receive notice that your licence is suspended, you may be able to apply for a 12 month good behaviour period instead of the suspension, unless you are already on a good behaviour period. You must elect to serve the good behaviour period before the suspension period starts. Your licence will be suspended for a period twice as long as you initially received if you get 2 or more demerit points while on a good behaviour period.
If you hold a learner's or P1 provisional licence, any speeding offence will result in a 3 month suspension. Additional suspension periods apply if the offence involves excessive speed. Police may immediately confiscate or suspend your licence if you drive without proper supervision.
Demerit point offences that are heard in court
Where demerit point offences are heard by a court rather than through issue of an infringement notice:
if the court finds you not guilty, no fines or demerit points will be recorded.
if a court finds you guilty and convicts you, it will order a fine, will record the offence on your traffic record, and the Roads and Maritime Service will allocate the appropriate demerit points.
if a court finds you guilty of the offence, but dismisses the offence because of section 10(1) of the Crimes (Sentencing Procedure) Act 1999, the demerit points for that offence will not be recorded, unless the offences occurred prior to 31 January 2011.
Double demerits, school zone offences and repeat offenders
During designated holiday times such as long weekends, Christmas, New Year and Easter, double demerit points apply for speeding, motorcycle helmet and seatbelt offences. They may also apply when school zones are in operation during holiday periods, in which case the demerit points applying for the school zone will be doubled.
School speed zones are in force on all gazetted school days, and on school development days. Certain driving and parking offences also attract an extra demerit point if the offence is committed in an operating school zone.
If you hold an unrestricted licence and exceed your demerit points twice within five years then you will have to pass the Driver Knowledge Test and complete an approved driver education course before your licence is reinstated.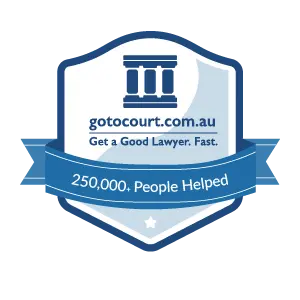 Affordable Lawyers
Our Go To Court Lawyers will assist you in all areas of law. We specialise in providing legal advice urgently – at the time when you need it most. If you need a lawyer right now, today, we can help you – no matter where you are in Australia.
How It Works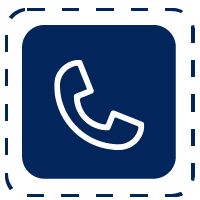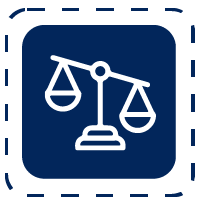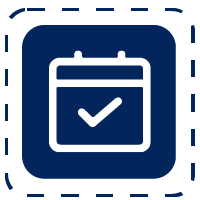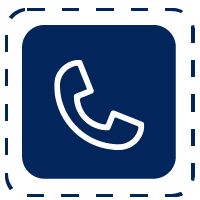 1. You speak directly to a lawyer
When you call the Go To Court Legal Hotline, you will be connected directly to a lawyer, every time.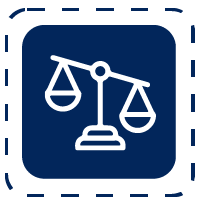 2. Get your legal situation assessed
We determine the best way forward in your legal matter, free of charge. If you want to go ahead and book a face-to-face appointment, we will connect you with a specialist in your local area.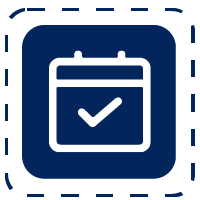 3. We arrange everything as needed
If you want to go ahead and book a fact-to-face appointment, we will connect you with a specialist in your local area no matter where you are and even at very short notice.