https://www.gotocourt.com.au/civil-law/nsw/domestic-violence-and-residential-tenancies/
National Legal Hotline
7am to midnight, 7 days
Call our lawyers now or,
have our lawyers call you
Domestic Violence & Residential Tenancies (NSW)
Updated on Oct 23, 2022 • 4 min read • 390 views • Copy Link
Domestic Violence & Residential Tenancies (NSW)
When a person who is living in a rental property is affected by domestic violence, they may need to make changes to their tenancy as a result. In New South Wales, tenancies are governed by the Residential Tenancies Act 2010. This page deals with the protections offered under that act for tenants who become victims of domestic violence in New South Wales.
What is domestic violence?
Unlike other states and territories, the New South Wales legislation does not specifically define domestic violence. It does, however, contain definitions of intimidation and stalking. It is up to the court to decide what constitutes domestic violence.
Domestic violence can take many forms, including physical, sexual, emotional and economic abuse. It includes behaviour that is threatening, intimidating and controlling as well as stalking and online abuse. It may involve damage to property and acts that cause personal injury or harm to pets.
Terminating a tenancy because of domestic violence
In New South Wales, a person can give their landlord a domestic violence termination notice, if they or their child:
Has been the victim of domestic violence while a tenant and the offender has been found guilty of an offence;
Is the protected person in a current DVO;
Has had a family law injunction made for their protection on the basis of domestic violence;
If none of the above situations apply, the person may still terminate their tenancy under this section, if they have been declared to be a victim of domestic violence by a competent person such as a registered health practitioner or social worker.
A competent person can write a declaration using this form stating that the tenant or their child is a victim of domestic violence. The form must include the details of the people involved and their relationship to each other and the qualifications of the person completing the declaration. It does not need to go into the details of the violence.
The termination notice must attach evidence that the person is experiencing domestic violence such as a copy of a DVO or injunction, or a certificate of conviction against the offender.
There is no minimum notice period required when terminating a tenancy because of domestic violence. The person giving the notice may end the tenancy as of the day the notice is given.
Removing a person because of domestic violence
If an Apprehended Violence Order (AVO) is made that excludes a person from accessing the property, then their tenancy automatically ends. Their interest in the tenancy will simply transfer to the remaining tenants.
In this situation, a remaining tenant can ask the landlord to have their name put on the lease. If the landlord refuses, an application can be made to NSW Civil and Administrative Tribunal (NCAT) for an order that they be recognised under the rental agreement.
If no AVO has been made or the AVO does not exclude the offender from the property, another tenant can apply to NCAT to end the offender's tenancy.
Under section 71 of the Residential Tenancies Act, a tenant may change the locks of a rental property without seeking permission from the landlord if they are experiencing domestic violence.
Breaches caused by domestic violence
Under section 54A, a tenant is not responsible for damage to the property that occurred during an act of domestic violence committed against them.
Under section 213A, a landlord must not list a person in a residential tenancy database (also known as blacklisting) if they ended a tenancy because of domestic violence.
Co-tenants affected by domestic violence
If a tenant terminates their interest in a tenancy because of domestic violence, co-tenants have a two-week grace period where they only have to pay their portion of the rent. This allows affected co-tenants time to apply to NCAT to have their tenancy terminated or find a replacement co-tenant.
Co-tenants cannot be held responsible for any property damage caused by the domestic violence.  
If you require legal advice or representation in any legal matter, please contact Go To Court Lawyers.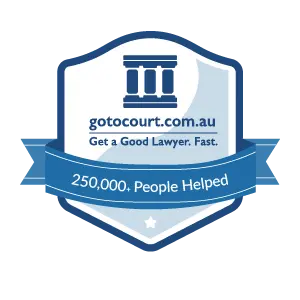 Affordable Lawyers
Our Go To Court Lawyers will assist you in all areas of law. We specialise in providing legal advice urgently – at the time when you need it most. If you need a lawyer right now, today, we can help you – no matter where you are in Australia.
How It Works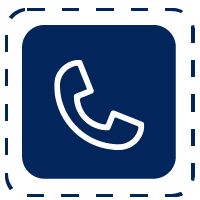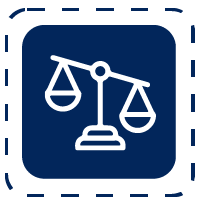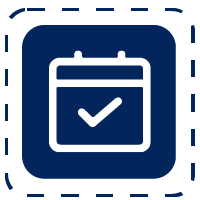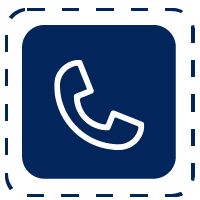 1. You speak directly to a lawyer
When you call the Go To Court Legal Hotline, you will be connected directly to a lawyer, every time.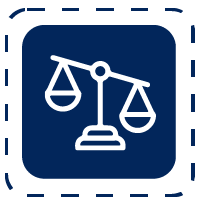 2. Get your legal situation assessed
We determine the best way forward in your legal matter, free of charge. If you want to go ahead and book a face-to-face appointment, we will connect you with a specialist in your local area.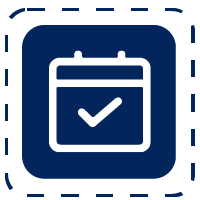 3. We arrange everything as needed
If you want to go ahead and book a fact-to-face appointment, we will connect you with a specialist in your local area no matter where you are and even at very short notice.