https://www.gotocourt.com.au/civil-law/nsw/appeals-supreme-court-decisions/
National Legal Hotline
7am to midnight, 7 days
Call our lawyers now or,
have our lawyers call you
Appeals Against Supreme Court Decisions (NSW)
Updated on Oct 31, 2022 • 4 min read • 567 views • Copy Link
Appeals Against Supreme Court Decisions (NSW)
---
The laws surrounding appeals against decisions of the Supreme Court of New South Wales are set out in the Uniform Civil Procedural Rules and the Supreme Court Act 1970. Appeals against Supreme Court decisions are heard by the Court of Appeal, which is the highest appeal court in New South Wales. This article summarises the procedures involved in such an appeal and some of the case law surrounding appeals against Supreme Court decisions.
Procedure
When a party decides to appeal a Supreme Court decision, it must file an application in the Court of Appeal. The Court of Appeal will then consider whether leave to appeal should be granted.
If the situation is not urgent, it is generally a matter of practice to file a Notice of Intention to Appeal prior to filing an application in the Court of Appeal. However, a Notice of Intention to Appeal does not commence the appeal proceedings.
The NSW Court of Appeal usually consists of a panel of three judges of appeal. If the judges do not agree, the majority view prevails.
Appeals to the High Court
Appeals against decisions of the NSW Court of Appeal are made to the High Court of Australia. This occurs in matters of public or general importance. There is no automatic right to have an appeal heard by the High Court. As with the Court of Appeal, the applicant must first obtain the High Court's leave to appeal. Parties which intend to appeal must persuade the High Court that special reasons for an appeal exist. This often occurs in a preliminary hearing.
Decisions of the High Court on appeals are final.
Case law
Some general principles of appealing against the decisions of higher courts have been set out in case law. Some notable court decisions concerning appeals are summarised below.
Adam P Brown Male Fashions Pty Ltd v Phillip Morris Inc (1981)
In this case, the High Court found that there were no rigid rules of practice or exhaustive criteria governing the grant of leave to appeal.
Carolan v AMF Bowling Pty Ltd [1995]
In this decision, the court determined that an applicant must demonstrate more than that the trial judge was arguably wrong.
Jaycar v Pty Ltd v Lombardo [2011]
This decision further reinforced that something more must be demonstrated that the decision at first instance was arguably wrong. In this case, leave to appeal on liability was refused where a small sum was involved, there was no question of principle, no issue of general public interest and the dispute had already consumed significant time and cost and was contrary to the principles enshrined in the Civil Procedure Act 2005.
Lee v New South Wales Crime Commission [2012]
In this case, leave for appeal was granted where it was clear that the trial judge's decision was incorrect, and the applicants had suffered injustice.
Be Financial Pty Ltd as Trustee for Be Financial Operations Trust v Das [2012]
This case concerned a matter that was set down for a separate hearing of the leave application to consider the question of appeal. In such circumstances, it was the court's view that it is the responsibility of counsel to ensure that critical issues are properly raised in the summary of argument and relevant material is before the court when considering the question of appeal.
Collier v Lancer (No 2) [2013]
In this case, leave was sought to appeal summary dismissal of proceedings. Ultimately, the Court of Appeal decided not to grant leave where no substantial issue of principle existed as the applicant was merely seeking to re-litigate issues determined in other proceedings.
If you require legal advice or representation in a criminal law matter or in any other legal matter, please contact Go To Court Lawyers.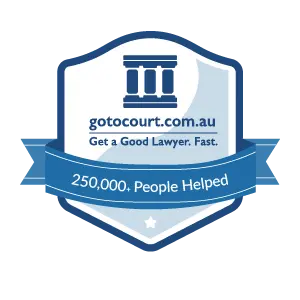 Affordable Lawyers
Our Go To Court Lawyers will assist you in all areas of law. We specialise in providing legal advice urgently – at the time when you need it most. If you need a lawyer right now, today, we can help you – no matter where you are in Australia.
How It Works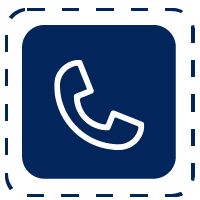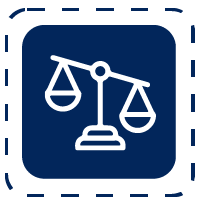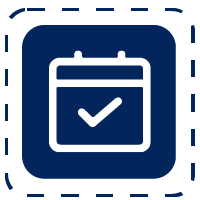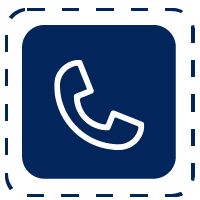 1. You speak directly to a lawyer
When you call the Go To Court Legal Hotline, you will be connected directly to a lawyer, every time.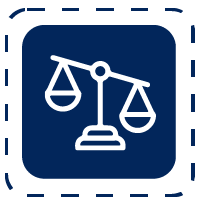 2. Get your legal situation assessed
We determine the best way forward in your legal matter, free of charge. If you want to go ahead and book a face-to-face appointment, we will connect you with a specialist in your local area.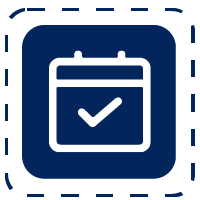 3. We arrange everything as needed
If you want to go ahead and book a fact-to-face appointment, we will connect you with a specialist in your local area no matter where you are and even at very short notice.