https://www.gotocourt.com.au/civil-law/nsw/debt-recovery/
National Legal Hotline
7am to midnight, 7 days
Call our lawyers now or,
have our lawyers call you
Debt Recovery (NSW)
Updated on Oct 27, 2023 • 4 min read • 611 views • Copy Link
Debt Recovery (NSW)
When a party is owed money by another party, they may need to take legal action to recover the debt. In New South Wales, debt recovery is dealt with by the civil courts. This page deals with debt recovery in New South Wales.
Jurisdictions
The New South Wales Local Court determines debt recovery matters involving up to $100,000.
The Local Court has two divisions: the Small Claims Division which hears claims up to $20,000, and the General Division which hears claims of between $20,000 and $100,000.
The District Court can determine debt recovery matters up to $1,250,000 (or more where the parties agree).
Debt recovery matters involving more than $1,250,000 are generally determined in the Supreme Court.
Seek legal representation
The Small Claims Division of the Local Court has very simple, and easy to follow, procedures to help people navigate their way without a lawyer. It is common for parties to small claims matters to represent themselves.
In the higher courts, stricter rules apply, and more formality is required. It is not recommended to commence proceedings in the District Court or Supreme Court without a lawyer.
Try to resolve matter directly
Before commencing proceedings, it is always advisable to try to resolve the situation directly by contacting the other party.
If you can come to an agreement about the payment of the debt without resorting to litigation, this is likely to be quicker, cheaper and less stressful that going to court.
If a party owes you money and has not responded to requests for payment, you should send them a letter of demand. This is a formal demand for payment of the amount owed. A letter of demand should include all the details such as how much is owed, what it is owed for, and when payment is required. It should contain a clear statement that legal action will be commenced if payment is not received by the nominated date.
A letter of demand should have supporting documents attached such as invoices and any prior correspondence.
Commencing debt recovery proceedings
To commence proceedings, a person should complete a Statement of Claim, and file it at the Registry of the court with jurisdiction to hear the matter. The claim will need to include the relief you are seeking, including any interest and court filing fees. It should also include:
an outline of the pleadings and particulars
why you are making the claim
how the debt arose.
The Statement of Claim should clearly outline any agreements that are in place, the type of agreement, when the debt arose, and whether any payments have been made.
Once the Statement of Claim has been filed in the court, it will need to be served on the defendant. If the defendant is an individual, then you must organise personal service. If the defendant is a company, it can be posted to the company's registered business address. This can be obtained by undertaking a search with ASIC. The defendant then has 28 days to file a defence (and make a cross claim, if applicable).
If the defendant does not file a defence, you may apply for Default Judgment.
If a defence is filed, the matter may be listed for a pre-trial review in the hope it can be resolved without a hearing. If the matter does not resolve, it will be listed for hearing and a timetable will be set for the filing of evidence such as affidavits and expert reports.
Enforcing a judgment
Unfortunately, in some circumstances even when a judgment has been obtained, the defendant may withhold payment. If this occurs, the plaintiff may be able to take steps to enforce the judgment.
To enforce a judgment, the Judgement Creditor should send the Judgment Debtor (Defendant) an Examination Notice Form to complete and return, along with any documents that are needed to ascertain their ability to pay. This will give you an indication as to any assets they own. If they fail to return the completed form you can have the matter set down for an Examination Hearing by filing and serving an Examination Order.
If the Judgment Debtor fails to attend the Examination Hearing, a warrant can be issued for their arrest. Once you have received the completed financial affairs of the Judgment Debtor you will need to determine the best way to recover the debt. An application can be made to the court for the debt to be paid by instalments, to garnish wages, or for the Sheriff to seize and sell property.
If you require legal advice or representation in any legal matter, please contact Go To Court Lawyers.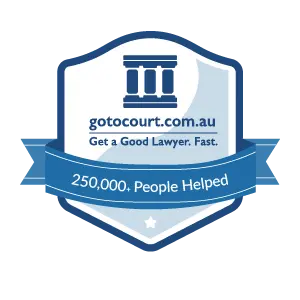 Affordable Lawyers
Our Go To Court Lawyers will assist you in all areas of law. We specialise in providing legal advice urgently – at the time when you need it most. If you need a lawyer right now, today, we can help you – no matter where you are in Australia.
How It Works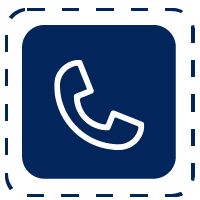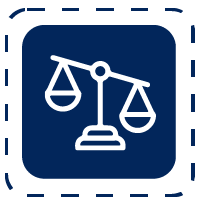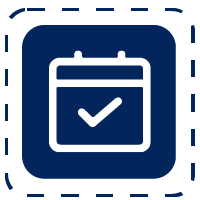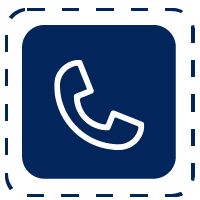 1. You speak directly to a lawyer
When you call the Go To Court Legal Hotline, you will be connected directly to a lawyer, every time.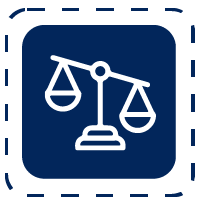 2. Get your legal situation assessed
We determine the best way forward in your legal matter, free of charge. If you want to go ahead and book a face-to-face appointment, we will connect you with a specialist in your local area.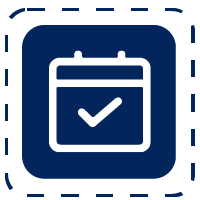 3. We arrange everything as needed
If you want to go ahead and book a fact-to-face appointment, we will connect you with a specialist in your local area no matter where you are and even at very short notice.