https://www.gotocourt.com.au/criminal-law/nsw/show-cause-bail-applications/
National Legal Hotline
7am to midnight, 7 days
Call our lawyers now or,
have our lawyers call you
 'Show Cause' Bail Applications in the Supreme Court (NSW)
Updated on Aug 15, 2023 • 4 min read • 512 views • Copy Link
 'Show Cause' Bail Applications in the Supreme Court (NSW)
---
When an accused person has been refused bail by a court, an authorised justice, or by the police, the Supreme Court may hear a release application. Supreme Court bail applications are generally the applicant's last chance to be at liberty before their criminal charges are finalised. Supreme Court release applications are governed by Section 66(1) of the Bail Act 2013.
Procedural requirements must be complied with prior to seeking Supreme Court bail. For instance, a date for call-over will be allocated before the Registrar to ascertain whether the bail application is ready to proceed to hearing. This is to ensure that unmeritorious applications are not heard and that the applicant is ready to proceed to a bail hearing.
Show cause
More often than not, applications in the Supreme Court relate to 'show cause' offences. Under Section 16B of the Bail Act, a decision-maker must refuse bail for a 'show cause' offence unless the accused shows why their detention is not justified. This is essentially an extra hurdle for the applicant and is often the reason why bail has been refused in the first place.
Bail applications in the Supreme Court generally relate to offences that are punishable by imprisonment for life, certain firearm offences and drug offences, among others. The decision-maker is not bound by the rules of evidence but can take into account all of the information that he or she considers credible or trustworthy in the circumstances
An evaluative assessment of the information before the court will ultimately determine whether the applicant has persuaded the decision-maker that their detention is not justified.
Unacceptable Risk
The court must then apply the 'unacceptable risk' test. This means assessing whether the accused poses an unacceptable risk to the community if granted bail.
Factors that the court considers during this stage include:
the strength of the prosecution case;
the type evidence relied on by the prosecution (for example, circumstantial or tendency evidence);
the time the accused will be on remand if refused bail; and
community and family ties.
It is common for Supreme Court bail applications to address numerous matters in relation to the question of 'show cause' but not to adequately address the question of 'unacceptable risk'.
Bail applications need to anticipate any bail concerns the Crown may have, and how these can be mitigated. A bail concern is defined in Section 17(2) of the Bail Act as a concern that the accused person if released from custody, will:
fail to appear at any proceedings for the offence; or
commit a serious offence; or
endanger the safety of victims, individuals or the community; or
interfere with witnesses or evidence.
Ameliorating these concerns often requires applicants to obtain supporting affidavits, character references and to fulfil any security requirements. The applicant will also often need to confirm prior to the application being heard, their proposed accommodation arrangements and any arrangements they have made for payment of a surety. It is critical that the proposed bail conditions and supporting evidence addresses any bail concerns likely to be raised by the prosecution.
Conflating the two tests
The fact that the 'show cause' test is satisfied, doesn't mean that the 'unacceptable risk' test will necessarily be overcome. However, the 'show cause' assessment will inevitably be informed by the unacceptable risk test. That said, the 'unacceptable risk' test is a separate test and it is important that the two tests not be conflated.
Challenges of satisfying the tests
Solicitors making Supreme Court bail applications try to anticipate in their submissions which of the four bail concerns the Crown may raise. For instance, if failing to appear is a bail concern likely to be raised, then a security requirement may be proposed in a bid to mitigate that bail concern.
However, mitigating bail concerns is often a difficult task for applicants who have a history of violence, are facing objectively serious charges or who are likely to receive a custodial sentence if found guilty. When such a person is applying for Supreme Court bail, they must concede the matters that are unfavourable to them while highlighting any circumstances that are favourable and persuade the bench that any bail concerns are adequately mitigated.
If you require legal advice or representation in a criminal law matter or in any other legal matter, please contact Go To Court Lawyers.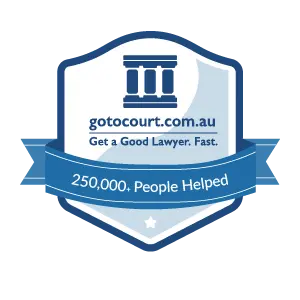 Affordable Lawyers
Our Go To Court Lawyers will assist you in all areas of law. We specialise in providing legal advice urgently – at the time when you need it most. If you need a lawyer right now, today, we can help you – no matter where you are in Australia.
How It Works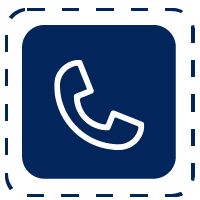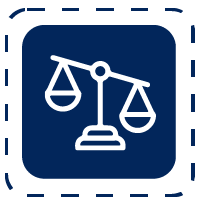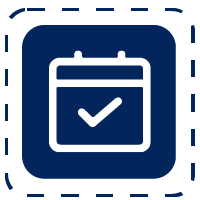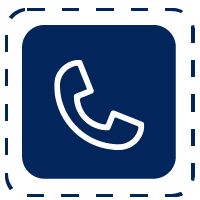 1. You speak directly to a lawyer
When you call the Go To Court Legal Hotline, you will be connected directly to a lawyer, every time.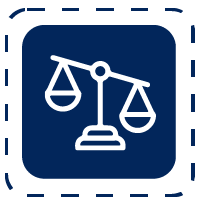 2. Get your legal situation assessed
We determine the best way forward in your legal matter, free of charge. If you want to go ahead and book a face-to-face appointment, we will connect you with a specialist in your local area.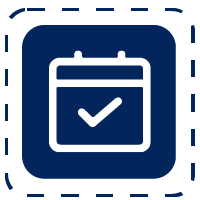 3. We arrange everything as needed
If you want to go ahead and book a fact-to-face appointment, we will connect you with a specialist in your local area no matter where you are and even at very short notice.