https://www.gotocourt.com.au/criminal-law/nsw/photos-in-court/
National Legal Hotline
7am to midnight, 7 days
Call our lawyers now or,
have our lawyers call you
Can I Take Photos In Court? (NSW)
Updated on Nov 22, 2022 • 3 min read • 556 views • Copy Link
Can I Take Photos In Court? (NSW)
While most proceedings are held in 'open court' meaning anyone is free to come into the courtroom and watch, taking photos in court is a completely different story. Lawyers often have to warn their clients that taking a selfie in court for their social media is not a good idea, as it is against the law.
NSW law stipulates that you cannot use a recording device in a courthouse – meaning no photos, videos or audio recordings can be taken. This rule applies not to just within a courtroom itself, but all court premises, which include the toilets, car park, courtyards, halls, forecourts and corridors. Section 9 of the Court Security Act 2005 stipulates that the maximum penalty that a court can hand down is a fine of $22,000 and/or imprisonment for up to 12 months.
Are there any exceptions?
There are several exceptions to this rule. Recording devices may be used in the following five circumstances:
Where you have the permission of a judicial officer;
Where a lawyer is using a recording device to record their own voice on court premises, but not in a courtroom;
For transcribing court proceedings for the court;
For the use of a journalist who is in an area of court premises which is open to the public and housed outside of a building where the court is sitting; or
Where the use of recording devices is allowed in other circumstances prescribed by the regulations
Media access to courtrooms
In 2014, new laws were passed making it easier for broadcasters to obtain permission to film in court, by creating a presumption that filming is allowed in certain circumstances. In District Court and Supreme Court proceedings, courts can now refuse permission to broadcasters to film during judgments ad sentencing only if filming could:
Identify someone, or contain material that was protected by a suppression order or otherwise protected by law;
Prejudice any criminal proceedings or investigation;
Disclose the existence of any covert law enforcement operation;
Pose a significant risk to the safety of anyone involved in the proceedings; or
Be detrimental to the orderly administration of justice (as determined by the Chief Judge).
Filming during other types of proceedings such as trials, bail hearings and all children's matters remains prohibited. When broadcasters are filming during judgments and the delivery of sentences, the film must not reveal jurors, victims or their immediate family or the accused and their immediate family.
Does anyone actually get charged with taking photos in court?
In 2011, the Sydney Morning Herald reported that a woman had been charged with contempt of court for taking photographs of the jury during a trial. The woman, who had been excited to learn that a friend of hers was a jury member at a trial, had gone along to watch and snapped photos in court of her friend surrounded by other jury members. Identifying jurors is a criminal offence and the woman's camera was confiscated by court security. The woman escaped a conviction for the offence, after explaining the circumstances and the fact that she was unaware her conduct was against the law.  Signs were subsequently put up around Downing Centre Court indicating that photography is not permitted.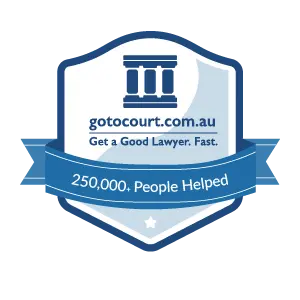 Affordable Lawyers
Our Go To Court Lawyers will assist you in all areas of law. We specialise in providing legal advice urgently – at the time when you need it most. If you need a lawyer right now, today, we can help you – no matter where you are in Australia.
How It Works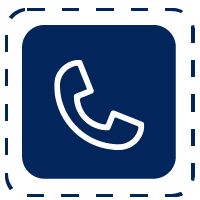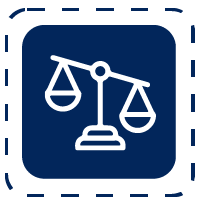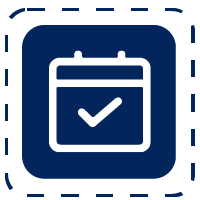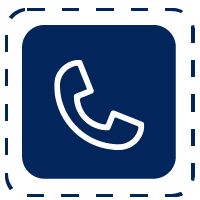 1. You speak directly to a lawyer
When you call the Go To Court Legal Hotline, you will be connected directly to a lawyer, every time.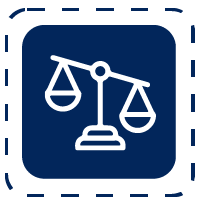 2. Get your legal situation assessed
We determine the best way forward in your legal matter, free of charge. If you want to go ahead and book a face-to-face appointment, we will connect you with a specialist in your local area.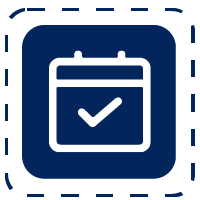 3. We arrange everything as needed
If you want to go ahead and book a fact-to-face appointment, we will connect you with a specialist in your local area no matter where you are and even at very short notice.