https://www.gotocourt.com.au/criminal-law/nsw/sexting-law/
National Legal Hotline
7am to midnight, 7 days
Call our lawyers now or,
have our lawyers call you
Sexting and the Law (NSW)
Updated on Dec 13, 2022 • 3 min read • 780 views • Copy Link
Sexting and the Law (NSW)
---
Sexting involves one person taking sexually explicit photographs and sharing them with another person via a digital device. Sexting between consenting adults is legal, however, until recently, sexting between people under the age of 18 years was illegal, even if both parties were consenting. 
Why the changes?
The laws prohibiting sexting between juveniles created a number of issues for teenagers. The increased use of smart phones and the internet has led to the common sharing of intimate photographs in the course of teenagers' sexual development. A study conducted at La Trobe University found that a quarter of teenagers engage in sexting during their teenage years. As a result, a number of young adults were being charged with, and convicted of, child pornography related offences.
This is because a sexually explicit photographs of a person under 18 is considered child abuse material or child pornography. Therefore, sexting offences were dealt with under the same laws that regulate possession and dissemination of child abuse material and child pornography. Maximum penalties that apply to people charged with these offences range from 10 to 15 years imprisonment.
Under the old laws, sexting behaviour that amounted to a criminal offence included:
A 17-year-old boy asking his 17-year-old girlfriend for a nude photograph;
A 15-year-old girl opening a Snapchat from a 16-year-old boy, knowing that the photograph was going to be a nude photograph;
A 16-year-old boy sending his 16-year old girlfriend a 'dick pic'.
Royal Commission recommendation
With sexting becoming more commonplace in modern society, the Royal Commission into Institutional Responses to Child Sexual Abuse identified the criminalisation of sexting as a shortcoming in current legislation surrounding sexual offending against children.
In accordance with the Royal Commission's recommendations, the new sexting exception and defence was introduced in the Criminal Legislation Amendment (Child Sexual Abuse) Act 2018. This amendment has made it legal for kids to engage in 'sexting' and was introduced to "reflect current understanding about normal sexual development and experimentation amongst teenagers". 
Sexting exception and defence
The Sexting Exception, as outlined in Section 91AA of the Crimes Act 1900, states that it is not an offence to possess child abuse material where:
The defendant is under the age of 18 years at the time of the possession; and
A reasonable person would consider that the possession of the material acceptable having regard to matters such as the circumstances in which the material was created and the defendant's relationship with the person depicted.
The Sexting Defence has also been introduced, which applies to situations where a person is charged with an offence relating to child abuse material and:
The child abuse material depicts only the defendant;
The material produced or disseminated only depicts the defendant; and
The production/dissemination occurred when the defendant was under 18.
If the above elements are present, the person is not guilty of an offence.
If you require legal advice or representation in a criminal law matter or in any other legal matter, please contact Go To Court Lawyers.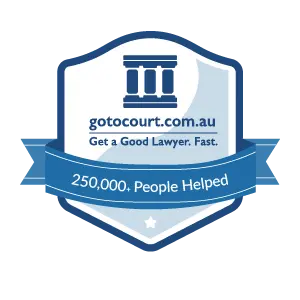 Affordable Lawyers
Our Go To Court Lawyers will assist you in all areas of law. We specialise in providing legal advice urgently – at the time when you need it most. If you need a lawyer right now, today, we can help you – no matter where you are in Australia.
How It Works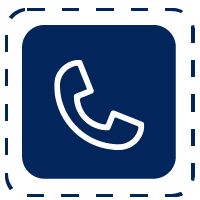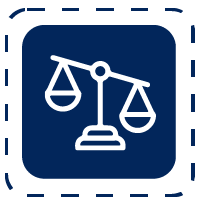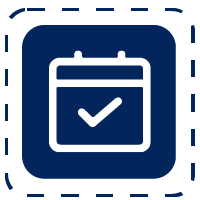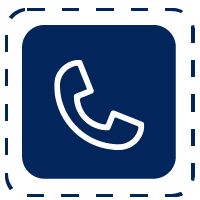 1. You speak directly to a lawyer
When you call the Go To Court Legal Hotline, you will be connected directly to a lawyer, every time.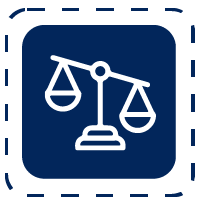 2. Get your legal situation assessed
We determine the best way forward in your legal matter, free of charge. If you want to go ahead and book a face-to-face appointment, we will connect you with a specialist in your local area.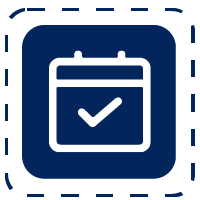 3. We arrange everything as needed
If you want to go ahead and book a fact-to-face appointment, we will connect you with a specialist in your local area no matter where you are and even at very short notice.