https://www.gotocourt.com.au/criminal-law/nsw/police-misconduct-nsw/
National Legal Hotline
7am to midnight, 7 days
Call our lawyers now or,
have our lawyers call you
Police Misconduct (NSW)
Updated on Jan 04, 2023 • 4 min read • 313 views • Copy Link
Police Misconduct (NSW)
---
The New South Wales police force is governed by the Police Powers and Responsibilities Act 2002. That act sets out what the police may lawfully do in the course of their duties and what steps they are required to take to ensure the rights of civilians are not violated. Among other things, the act sets out the circumstances in which the police may use force and the amount of force they may lawfully use and the circumstances in which they may search property and seize items. If you have experienced police misconduct there is a range of steps you can take.
How to make police complaints
If you want to make a make a complaint about police misconduct, you can do so in several ways. A complaint can be made about the behaviour of a NSW police officer, a police administrative officer or the NSW police as a whole. Complaints can be made about a wide range of police misconduct, from poor customer service to malicious arrest or prosecution, false imprisonment or corrupt conduct.
The first and most common way of making a police complaint is to complain directly to the NSW Police. You can make a complaint to any police officer, either in person, in writing or online. The complaint will generally be directed to the police station where the person you are complaining about works and will be investigated by another officer from the same station.
Alternately, you can complain to the Law Enforcement Conduct Commission (LECC), which is an independent statutory body that investigates complaints against NSW police. The LECC was established in 2017 and replaced the Police Integrity Commission and the Police Compliance function of the NSW Ombudsman. Its functions are to detect and investigate police misconduct and corruption and to oversee the handling of complaints about police misconduct.
A complaint may result in a direct response, a discussion with you and the police member involved or a formal investigation.
What to include
In your police complaint, you should include as much detail as possible about what happened, who was involved and the dates, times and locations of the incidents. You should provide the details of any documents, records or witnesses who could assist in resolving the complaint and an outline of what you would like to happen.
It is important to be aware that it is an offence under the Police Act 1990 to knowingly make a false complaint or to knowingly give false or misleading information in support of a police complaint. Doing so is a criminal offence and can attract a penalty of imprisonment.
False imprisonment
False imprisonment is a tort, or civil wrong, which can give rise to a civil action. It occurs when a person is kept in confinement without a lawful reason.
A false imprisonment claim may arise against the police in a range of circumstances. It may occur where a person is mistakenly or wrongfully arrested, kept in prison beyond the date they were supposed to be released, or detained for the purpose of an unlawful search.
If you can establish that you were falsely imprisoned, you will be able to obtain compensation commensurate with the period of your detainment.
Excessive force
The Police Powers and Responsibilities Act permits police to use as much force as is reasonably necessary in carrying out a function under the act, including making an arrest or preventing a person from escaping.
If the police use more force than is reasonably necessary, this may give rise to a civil claim and even to criminal charges against the police involved, particularly if you have sustained injuries. How much force is reasonably necessary will depend on the circumstances involved and the extent of any danger that was being posed to the police or to other persons. You may have a claim against the police for using excessive force even if you were guilty of an offence.
Legal action
If you believe that the police have seriously wronged you, you may want to consider taking legal action. This may be appropriate if you were subjected to excessive force and sustained injuries or if you were falsely imprisoned for a significant period of time.
If you believe you have a cause of action for police misconduct, seek legal advice as soon as possible. Remember that limitation periods apply for all civil actions, so it is important to find out what your options are and start gathering supporting documentation as soon as possible.
If you require legal advice in relation to a police misconduct matter or in any other legal matter, please contact Go To Court Lawyers.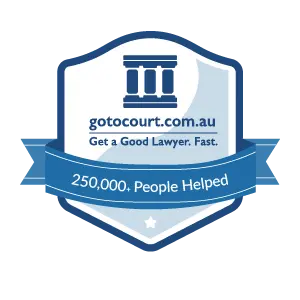 Affordable Lawyers
Our Go To Court Lawyers will assist you in all areas of law. We specialise in providing legal advice urgently – at the time when you need it most. If you need a lawyer right now, today, we can help you – no matter where you are in Australia.
How It Works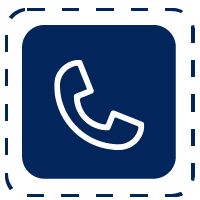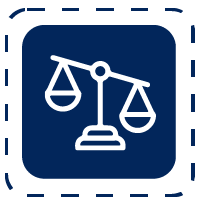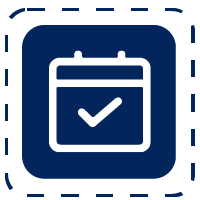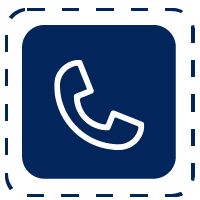 1. You speak directly to a lawyer
When you call the Go To Court Legal Hotline, you will be connected directly to a lawyer, every time.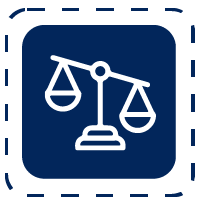 2. Get your legal situation assessed
We determine the best way forward in your legal matter, free of charge. If you want to go ahead and book a face-to-face appointment, we will connect you with a specialist in your local area.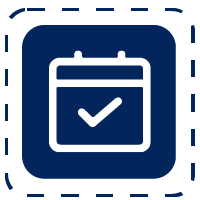 3. We arrange everything as needed
If you want to go ahead and book a fact-to-face appointment, we will connect you with a specialist in your local area no matter where you are and even at very short notice.