https://www.gotocourt.com.au/criminal-law/nsw/child-protection-register/
National Legal Hotline
7am to midnight, 7 days
Call our lawyers now or,
have our lawyers call you
Child Protection Register in NSW
Updated on Nov 22, 2022 • 5 min read • 1348 views • Copy Link
Child Protection Register in NSW
The legislation that governs the Child Protection Register in NSW (New South Wales) is the Child Protection (Offenders Registration) Act 2000. The aim of the Register is to increase and improve the accuracy of police intelligence, assist to investigate and prosecute child sex offences committed by repeat offenders, deter people from re-offending, help to monitor and manage child sex offenders in the community and to help to create a sense of security for child abuse victims and their families. This page deals with the Child Protection Register in New South Wales.
Who is on the Child Protection Register in NSW?
The register is a list of people who have been sentenced for registrable offences. There are two types of registrable offences: class 1 and class 2. Both categories include attempts, conspiracies, and incitement to commit particular offences. They also include offences that were committed before the legislation came into effect and offences committed outside of the state.
A court may also make a Child Protection Registration Order upon sentencing a person for an offence that is not a class 1 or class 2 offence if it is satisfied that the person poses a risk to the lives or sexual safety of children.
Class 1 offences
Class 1 offences include:
any offence that involves sexual intercourse with a child, including outside of Australia
some offences of sexual abuse of a child, such as persistent sexual abuse.
Class 2 offences
Class 2 offences include:
manslaughter of, or causing serious harm to, a child
procuring or grooming a person under 16 for unlawful sexual activity
kidnapping or abduction
promoting child prostitution or benefiting from it in any way, including taking part
sexual offences against children that happened overseas.
Reporting periods
The period of time for which a person is required to report depends on the category of offence they have been found guilty of.
These periods are as follows:
Class 1 offence – 15 years
Class 2 offence – 8 years
multiple offences – 15 years
sexual re-offending – life.
Details that must be reported
A person who is listed on the Child Protection Register in New South Wales must report the following to the police:
the person's name, including aliases or previous names and when they were known by those names
birth date
the address/es where they live or may be found
the names and birth dates of children who usually live in the same household
their job, their employer and the address of each place of employment or where they are generally employed
any club or organisation with which they are involved if it allows membership or participation of children
any motor vehicle they own or drive
tattoos or distinguishing marks including any that have been removed
if they were ever found guilty outside of NSW of a registrable offence, or of an offence that required them to report to a similar reporting body, or have been under a similar child protection registration order and, if so, where that order was made
whether they have been in custody since they were sentenced or released for the registrable offence, and when or where they were held
whether they are leaving or intending to leave the state an average of at least once a month, the reason why, the frequency of travel, and the destination
any telecommunications service they use or intend to use
their internet service provider, or intended provider
any email addresses, internet user names, instant messaging user names, chat room user names or similar
any other information required.
Reporting process
If the person is not in custody when they are sentenced for the offence, they must report to the police within seven days. If they are in custody, they must report within seven days of their release.
If the conviction happened outside of New South Wales, they must report within seven days of arriving in the state. After that, they must report each year.
If the person has been in custody since they last reported, they must provide details of when and where they were in custody. The maximum penalties for not reporting is a fine of 500 penalty units or imprisonment for five years, or both.
Accessing the information
The Commissioner of Police must make sure that the information in the register can't be accessed by anyone who isn't authorised to access it. No one may disclose any information about a registrable person that is gained by them in the administration or execution of the law, unless that disclosure:
is made in connection with the administration or execution of the Act or is for law enforcement purposes
is made with the person's consent
is ordered by a court for the purposes of court proceedings
is consented to by the Commissioner of Police to ensure the safety or protection of a child or of children generally
is made to the Minister or with the consent of the Minister
is allowed under any law.
If you require legal advice or representation in any legal matter, please contact Go To Court Lawyers.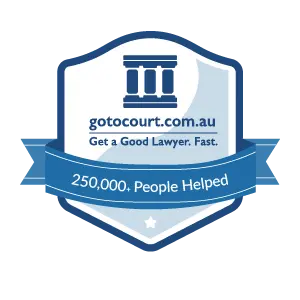 Affordable Lawyers
Our Go To Court Lawyers will assist you in all areas of law. We specialise in providing legal advice urgently – at the time when you need it most. If you need a lawyer right now, today, we can help you – no matter where you are in Australia.
How It Works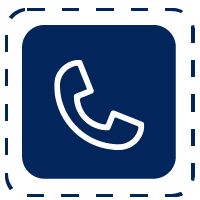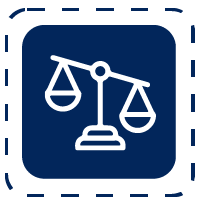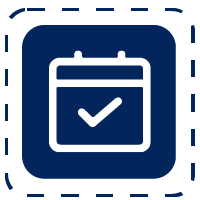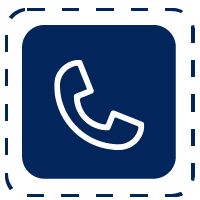 1. You speak directly to a lawyer
When you call the Go To Court Legal Hotline, you will be connected directly to a lawyer, every time.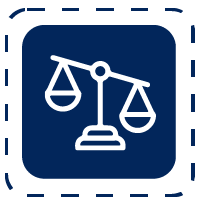 2. Get your legal situation assessed
We determine the best way forward in your legal matter, free of charge. If you want to go ahead and book a face-to-face appointment, we will connect you with a specialist in your local area.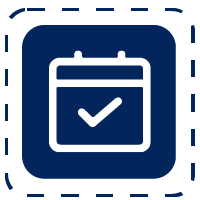 3. We arrange everything as needed
If you want to go ahead and book a fact-to-face appointment, we will connect you with a specialist in your local area no matter where you are and even at very short notice.