https://www.gotocourt.com.au/civil-law/nsw/probate-in-new-south-wales/
National Legal Hotline
7am to midnight, 7 days
Call our lawyers now or,
have our lawyers call you
Probate in NSW
Updated on Jan 08, 2023 • 5 min read • 176 views • Copy Link
Probate in NSW
If you die in New South Wales and you have made a valid will under the Succession Act 2006, the person named in your will as your executor will apply to the Supreme Court of New South Wales for probate of your will. Probate is the process of proving a person's will. It is a necessary step for an executor to obtain title to the property, and authority to deal with that property in accordance with the will. The procedure for being granted probate is mainly contained in the Probate and Administration Act 1898 and the Supreme Court Rules 1970. This page deals with probate in New South Wales.
What is an executor?
When you make your will, you should appoint someone in your will to be your executor when you die. Your executor is the person who, after your death, will apply for probate. When probate is granted, your estate vests in your executor. They will then arrange to have your assets distributed amongst your beneficiaries as specified in your will.
If an executor is not nominated, letters of administration will instead be granted to someone (usually your spouse or your next of kin) to administer your estate. If you only name one executor and they die before you, letters of administration will be granted. You should therefore generally appoint more than one executor, unless the NSW Trustee and Guardian will be your executor.
When choosing an executor for probate in NSW, you should consider their age and willingness to act in your best interests. If your executor is under 18 when you die, their guardian may be granted administration of your will. You can ask your solicitor to be your executor, but they may choose not to be because lawyers are subject to special requirements.
If you are appointed as an executor, you can renounce your role, but the decision to do so cannot be taken back.
Applying for probate
The Supreme Court Rules 1970 explain how an executor must go about applying for probate. The Supreme Court of New South Wales also provides some useful guidance on how to apply for probate.
Firstly, notice of the executor's intention to apply for probate must be published online at least 14 days before the application is actually made. This is to ensure other interested people (eg other executors named in your will) know the executor intends to apply for probate.
The application is then commenced usually by lodging a summons with the Supreme Court of New South Wales (in proceedings which are contentious, a statement of claim may instead be required). The application also has to be accompanied by a series of other documents including:
a proposed form of the grant of probate
an inventory of the assets of the estate, and
an executor's affidavit.
Importantly, the Supreme Court also generally requires you to lodge the original will itself (together with any codicils of the will, which is a document amending the will), or else a limited probate will be granted until the original will is found.
After probate is granted
The Probate and Administration Act 1898 deals with what happens after probate is granted.
Firstly, all real and personal property of the person who has died passes to and vests in the executor (the real estate remains subject to mortgages and other kinds of interests). A bank account may need to be opened in the estate's name for the assets to go into. The executor may only dispose of those assets which were included in the inventory of assets given to the Supreme Court of New South Wales in the probate application.
The court may also grant the executor the right to keep a share of the person's estate as a commission for being executor. The assets generally speaking may only be distributed six months after the will-maker died. Before doing so, the executor must give notice of their intention to distribute the estate. This is an important step because it gives people a chance to notify the executor that they have a claim over any of the assets (for example, if they are a creditor of the will-maker).
Once the notice period passes, the executor may distribute the assets without liability to any person who failed to notify them of their claim.
Order of payments
The assets are distributed by the executor in a particular order. Firstly, the assets will be used to pay funeral expenses, other kinds of administration expenses (eg the cost of the probate application), and other debts.
After these payments are made, the remainder of the assets can be distributed to the beneficiaries. The executor will give each of the beneficiaries a distribution report when they receive their share.
If you require legal advice or representation in any legal matter, please contact Go To Court Lawyers.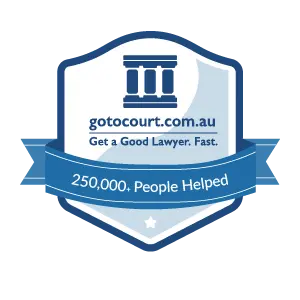 Affordable Lawyers
Our Go To Court Lawyers will assist you in all areas of law. We specialise in providing legal advice urgently – at the time when you need it most. If you need a lawyer right now, today, we can help you – no matter where you are in Australia.
How It Works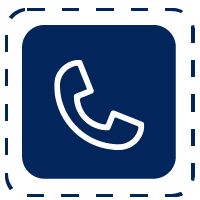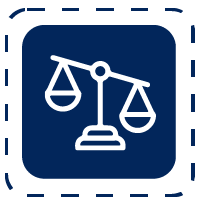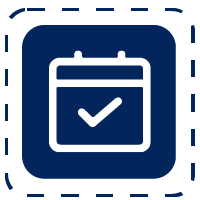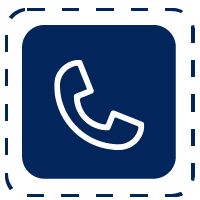 1. You speak directly to a lawyer
When you call the Go To Court Legal Hotline, you will be connected directly to a lawyer, every time.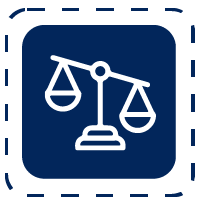 2. Get your legal situation assessed
We determine the best way forward in your legal matter, free of charge. If you want to go ahead and book a face-to-face appointment, we will connect you with a specialist in your local area.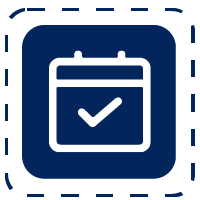 3. We arrange everything as needed
If you want to go ahead and book a fact-to-face appointment, we will connect you with a specialist in your local area no matter where you are and even at very short notice.