https://www.gotocourt.com.au/criminal-law/nsw/unlawful-searches-reasonable-suspicion/
National Legal Hotline
7am to midnight, 7 days
Call our lawyers now or,
have our lawyers call you
Unlawful Searches and Reasonable Suspicion (NSW)
Updated on Nov 22, 2022 • 4 min read • 921 views • Copy Link
Unlawful Searches and Reasonable Suspicion (NSW)
---
Have you been pulled over by the police and had your vehicle searched? Are you wondering whether the police were entitled to do so? In New South Wales, the Law Enforcement (Powers and Responsibilities) Act 2002 empowers police to stop, search and detain you where they have reasonable grounds or a reasonable suspicion that you have committed an offence. But what exactly is a reasonable suspicion?
What must police suspect? 
Under Section 21 of the Law Enforcement (Powers and Responsibilities) Act 2002, police must suspect one or more of the following on reasonable grounds before they can search a person:
That they possess or control property that is stolen or otherwise unlawfully obtained, or that has been used or is intended to be used to commit an offence;
That they possess a dangerous article in a public place that has been used, or is intended to be used, to commit an offence; or
That they possess or controls an illegal drug or plant.
R v Rondo
The 2001 NSW Court of Criminal Appeal case R v Rondo is the leading authority on the meaning of "reasonable suspicion." In this case, a 20-year-old man, Rondo was driving his mother's car. Two officers pulled Rondo over and enquired about some rear panel damage to the vehicle. Rondo advised the officers that the car belonged to his mother. The officers then saw Rondo reach over and place something in the glove box of the vehicle. This formed the basis for a reasonable suspicion for the officers to search Rondo's car. 
A sum of money and a quantity of cannabis were then seized from the vehicle and subsequently, Rondo was charged. On a later search of Rondo's home, police located 215 grams of cannabis and 59 cannabis plants. A jury found Mr Rondo guilty of supplying a prohibited drug and cultivation of a prohibited plant.
Is a suspicion reasonable?
In R v Rondo, the court stated,
"reasonable suspicion involves less than a reasonable belief but more than a possibility. There must be something which would create in the mind of a reasonable person an apprehension or fear …A reason to suspect that a fact exists is more than a reason to consider or look into the possibility of its existence."
Reasonable suspicion is not formed arbitrarily. Some factual basis for the suspicion must be shown. A suspicion may be based on hearsay material or materials which may be inadmissible in evidence. The materials must have some probative value.
What is important in determining whether a suspicion is reasonable is the information in the mind of the police officer who stops the person or the vehicle or makes the arrest at the time he does so. Having ascertained that information the question is whether that information afforded the officer reasonable grounds for the suspicion which the police officer formed. In answering that question regard must be had to the source of the information and its content, seen in the light of the whole of the surrounding circumstances."
If you believe that the police searched you without a reasonable suspicion then it may be possible to have any charges that resulted from the search dismissed. In order to do so you would need to show that police did not have a reasonable suspicion to justify searching you. If this can be demonstrated then the evidence found during the search will be deemed inadmissible.
Streat v Bauer; Steat v Blanco
In the case of Streat v Bauer; Streat v Blanco, the defendants were charged with hindering police after police pulled their car over and they were searched. Police said they had a reasonable suspicion because of the time and place, the fact that three men were in in the car, and a suggestion from police radio that it was a "suspect" vehicle that may be involved in offences.
When the car was stopped, the police said, the defendants strongly objected to being searched. The magistrate dismissed the charges, finding that none of these factors provided reasonable grounds for suspicion and therefore the police were not acting lawfully in the execution of their duty.
If you require legal advice or representation in a criminal law matter or in any other legal matter, please contact Go To Court Lawyers.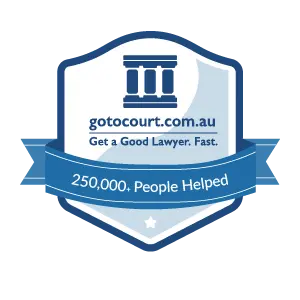 Affordable Lawyers
Our Go To Court Lawyers will assist you in all areas of law. We specialise in providing legal advice urgently – at the time when you need it most. If you need a lawyer right now, today, we can help you – no matter where you are in Australia.
How It Works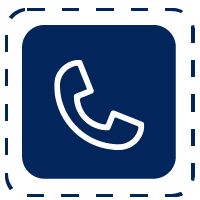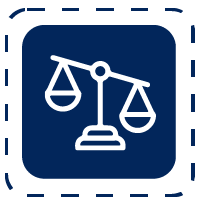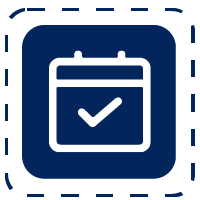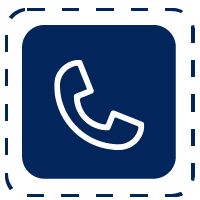 1. You speak directly to a lawyer
When you call the Go To Court Legal Hotline, you will be connected directly to a lawyer, every time.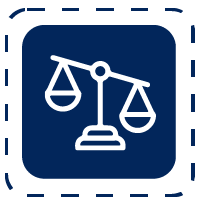 2. Get your legal situation assessed
We determine the best way forward in your legal matter, free of charge. If you want to go ahead and book a face-to-face appointment, we will connect you with a specialist in your local area.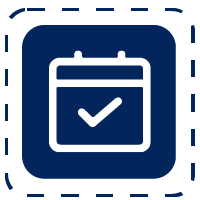 3. We arrange everything as needed
If you want to go ahead and book a fact-to-face appointment, we will connect you with a specialist in your local area no matter where you are and even at very short notice.