https://www.gotocourt.com.au/criminal-law/nsw/drug-court/
National Legal Hotline
7am to midnight, 7 days
Call our lawyers now or,
have our lawyers call you
Drug Court in New South Wales
Updated on Jan 12, 2023 • 4 min read • 425 views • Copy Link
Drug Court in New South Wales
The Drug Court in New South Wales attempts to address the issues underlying drug dependency which result in criminal offences being committed. It aims to promote re-integration into the community and to reduce criminal activity resulting from drug dependency. If accepted into the program, an offender will participate in programs designed to eliminate, or reduce dependency on drugs. The Drug Court of New South Wales operates under the Drug Court Act (1998) NSW.
Who is eligible?
A person is eligible to have their matter dealt with by the Drug Court if:
they are pleading guilty;
it is appropriate for them to participate in the program;
facilities are available to supervise and control their participation in the program;
the person accepts the condition imposed by the Drug Court;
the person has been informed of the Drug Court's powers and of the consequences of non-compliance with the program;
any person that they proposes to reside with during the program consents to this.
To participate in the Drug Court programs, a person must also be over the age of 18 and likely to receive a custodial sentence.
What is the purpose of the Drug Court of New South Wales?
The Drug Court in New South Wales helps offenders who are dependent on illegal drugs. Its purposes, as set out in the section 3 of the act are to:
reduce drug dependency of participants;
promote the reintegration of participants into the community;
reduce the need for participants to resort to criminal activities to support their drug dependencies.
Who is not eligible?
A person is not eligible if they are charged with:
an offence involving violent conduct
a sexual offence
a serious drug of
A person is also not eligible if they suffer from a mental condition that could prevent or restrict their proper participation in the program.
Three phases of program
The first phase of the program is a two week detoxification and preparation phase. This takes place in a specific section of a correctional centre set aside for this purpose. After detoxification and assessment, you will appear in the Drug Court to enter your guilty plea and receive a sentence. That sentence is suspended conditional upon you agreeing to the terms of the program. Initially you will be required to attend court on a weekly basis and undergo drug testing three times a week. You will be given assistance to stabilise your physical health and are expected to stop any criminal activity.
In phase 2 of the program, drug testing will be reduced to twice a week and court dates will be fortnightly. Participants are expected to continue to consolidate their health, life and job skills.
In phase 3, drug testing continues twice a week but you only have to attend court once a month. You are expected to gain or be ready to gain employment, and to be financially responsible. The program includes rewards for satisfactory compliance with the terms of the program. It also includes sanctions if you fail to comply with the program. The most severe form of sanction is termination from the program and custodial sanctions of up to 14 days can also be imposed. Community work, increased supervision and other community-based sanctions are also available.
Unless it is terminated sooner, the program will last for at least 12 months.
Termination occurs when:
the court considers that you have substantially complied with the program, or
you apply to end the program, or
the court decides that it is unlikely that you will make any more progress in the program, or that your further participation in the program poses an unacceptable risk to the community that you will re-offend.
When a program is terminated the court will reconsider the initial sentence that was handed down. They can confirm that sentence or set it aside and impose another sentence instead. It cannot increase the sentence. In deciding the final sentence the court will consider the nature of your participation in the program, any time that you have spent in custody and sanctions that you have served.
If the court finds that you have substantially complied with the program a bond is the usual final court order. The court awards a Certificate of Graduation or a Certificate of Substantial Achievement to participants who have met the standards that the court has set.
If you require legal advice or representation in any legal matter, please contact Go To Court Lawyers.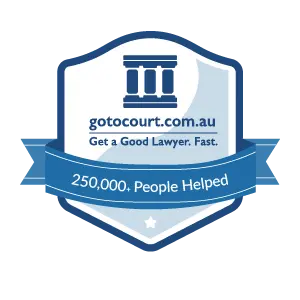 Affordable Lawyers
Our Go To Court Lawyers will assist you in all areas of law. We specialise in providing legal advice urgently – at the time when you need it most. If you need a lawyer right now, today, we can help you – no matter where you are in Australia.
How It Works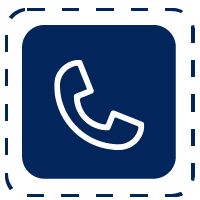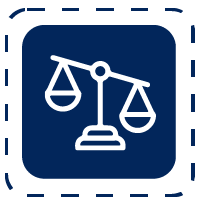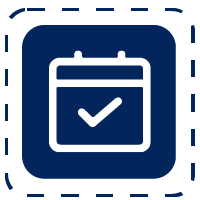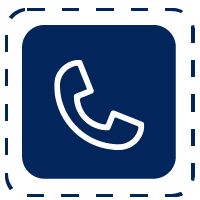 1. You speak directly to a lawyer
When you call the Go To Court Legal Hotline, you will be connected directly to a lawyer, every time.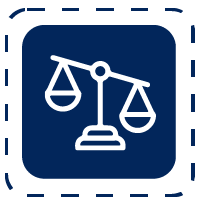 2. Get your legal situation assessed
We determine the best way forward in your legal matter, free of charge. If you want to go ahead and book a face-to-face appointment, we will connect you with a specialist in your local area.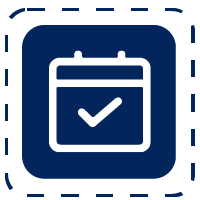 3. We arrange everything as needed
If you want to go ahead and book a fact-to-face appointment, we will connect you with a specialist in your local area no matter where you are and even at very short notice.