https://www.gotocourt.com.au/criminal-law/nsw/applications-annulment/
National Legal Hotline
7am to midnight, 7 days
Call our lawyers now or,
have our lawyers call you
Applications for Annulment (NSW)
Updated on Jan 11, 2023 • 3 min read • 255 views • Copy Link
Applications for Annulment (NSW)
---
When the Local Court convicts, penalises or sentences a defendant and the defendant is not present in court, the court orders are reviewable by way of an application for annulment. Such an application is made under Section 4 of the Crimes (Appeal and Review) Act 2001 and must be lodged within two years of the court decision. In very rare circumstances, an application to the Attorney General to refer a matter back to the Local Court for review may be made.
Annulment applications can be lodged in writing with the Registrar of the Local Court which made the decision. Applications can be lodged at any Local Court, with applications transferred to the Local Court that made the decision. Applicants usually have to attend the Local Court that made the decision when an application is to be determined.
There is a fee for lodging an application. If you are a low-income earner, the Registrar can waive or delay this payment if you can provide proof of your current financial situation.
Procedure
Once an application has been lodged, a court date will be set, and the matter will be listed. If the decision for review was a traffic or criminal matter the Registrar will notify the police. If the matter was an Apprehended Violence Order (AVO), the parties to the application will be notified.
In some circumstances, the court may suspend an order made until the application for annulment has been heard. However, this does not occur with AVO applications.
The hearing of an application provides an opportunity for an applicant to explain why they did not attend court on the previous date.
An applicant must satisfy the Local Court that:
He/she was not aware of the proceedings, or
He/she could not take part in the proceedings because of accident, illness, misadventure or other cause, or
Circumstances justify the application being granted.
Any evidence that might assist in satisfying the Local Court, such as witnesses or documents, should be taken to court.
Decision annulled
A successful application will see the court annul the decision. This simply means that the conviction, penalty or order that was made in a defendant's absence has no consequence.
Once an application for annulment has been granted in regard to a criminal or traffic matter, the accused is required to enter a plea of guilty or not guilty. In the case of an AVO application, a defendant should inform the court of either their consent to the order and to the sought conditions or their opposition to the order being made.
Application Refused
If an application to annul a decision is unsuccessful, the conviction, penalty or orders made in the absence of a defendant will take effect.
An appeal against the refusal to grant an annulment can be lodged within 28 days. Appeals are made to the District Court.
If you require legal advice or representation in any legal matter please contact Go To Court Lawyers.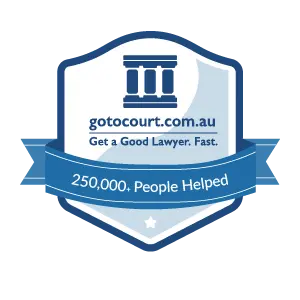 Affordable Lawyers
Our Go To Court Lawyers will assist you in all areas of law. We specialise in providing legal advice urgently – at the time when you need it most. If you need a lawyer right now, today, we can help you – no matter where you are in Australia.
How It Works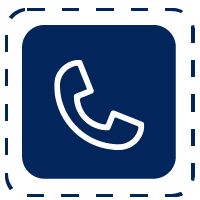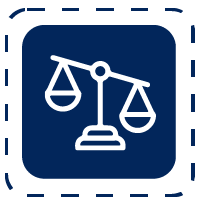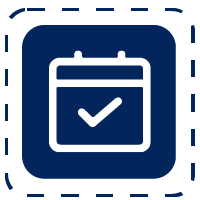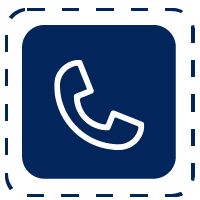 1. You speak directly to a lawyer
When you call the Go To Court Legal Hotline, you will be connected directly to a lawyer, every time.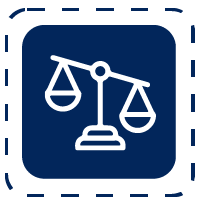 2. Get your legal situation assessed
We determine the best way forward in your legal matter, free of charge. If you want to go ahead and book a face-to-face appointment, we will connect you with a specialist in your local area.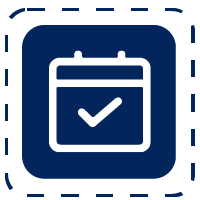 3. We arrange everything as needed
If you want to go ahead and book a fact-to-face appointment, we will connect you with a specialist in your local area no matter where you are and even at very short notice.