https://www.gotocourt.com.au/criminal-law/nsw/character-references/
National Legal Hotline
7am to midnight, 7 days
Call our lawyers now or,
have our lawyers call you
Character References NSW
Updated on Nov 28, 2022 • 4 min read • 636 views • Copy Link
Character References NSW
When a person is charged with criminal offences, they may want to provide the court with character references before they are sentenced. These can help the court to understand the offending in a broader context and appreciate the way the defendant is perceived by others in the community. This page deals with character references in criminal matters in New South Wales.
Who should provide character references?
A person can provide the court with more than one reference, but remember that the quality of the references are more important than the quantity.
The person who writes your reference should be an adult and have a good reputation. They may be your employer, your doctor, your spiritual advisor, a teacher or a member of a group or organisation that you are associated with. Friends and family may also provide references, but these will be given less weight.
The referee should be someone who is able to talk about your good relationships within the community or about your exemplary character and performance at work or school. It is helpful if they are able to provide details that support the issues that are to be put to the court. If your charge is a traffic matter and there is a risk that you will lose your licence for a period of time, a referee who can verify your need for a licence may be useful.
What format should they be in?
A character reference should be set out as a letter. It is preferable that it is typed and, if possible, on a letter head.
On the top right hand side it should have the referee's name, address and telephone number. It must be dated and signed. On the left hand side, it is addressed to the relevant New South Wales court.
For a Local or a Children's Court matter, it should be addressed to 'The Presiding Magistrate' [the name of the court you are going to]. For a District or Supreme Court, it is addressed to 'The Presiding Judge' [the name of the court that you are going to].
It is important to take the original letter for the court and to provide a copy for the prosecutor.
Content
The reference should say how the referee knows you and how long they have known you. It should say that you have told them about the offence, and should name the specific offence.
If you have previously been convicted of an offence, particularly if it was a similar offence, it is important that the referee can say that they know that, and that despite that they still consider you to be someone of good character.
They can also point out any role you have in the community, such as involvement in sporting groups, schools or charities, or being a helpful neighbour, or your good work or school history. They should comment if you have expressed remorse for what you have done and can talk about the impact that the offence or the arrest and appearing in court has had on you personally. I
f they know of any personal circumstances that may have led to up to the offence, they can comment on these. The reference should be relevant to the offence. If the offence is an offence of violence, the reference should comment on your character relating to violence. For an offence relating to the use or overuse of drugs or alcohol the reference should cover issues relating to that, such as how you are taking steps to be more responsible with alcohol or trying to address the drug use.
For a traffic offence, if the loss of your licence will have a great impact on your life they should state this. For example, if the referee is your employer and the loss of licence will impact upon the business, or will lead to you losing your job it should clearly state this.
What should not be in a reference
Your referee should not be critical of the law, the police or any victims. They should not suggest that the blame, or any part of it, should be shifted to others. They should not tell the court what penalty it should impose. This includes telling the court that you should not be sent to jail, or should not lose your licence. They can only comment on the impact that these events would have on your life. They must not say anything that is not true. Misleading the court is a criminal offence.
If you require legal advice or representation in any legal matter, please contact Go To Court Lawyers.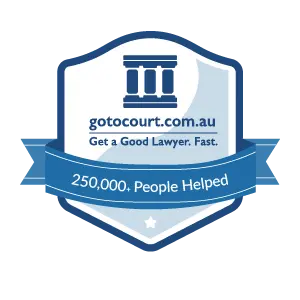 Affordable Lawyers
Our Go To Court Lawyers will assist you in all areas of law. We specialise in providing legal advice urgently – at the time when you need it most. If you need a lawyer right now, today, we can help you – no matter where you are in Australia.
How It Works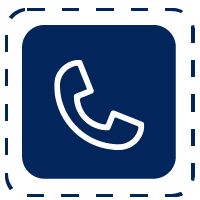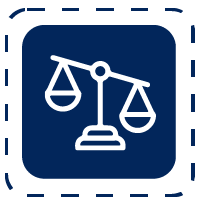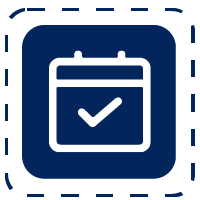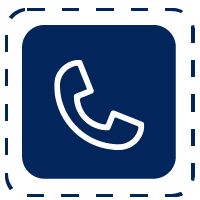 1. You speak directly to a lawyer
When you call the Go To Court Legal Hotline, you will be connected directly to a lawyer, every time.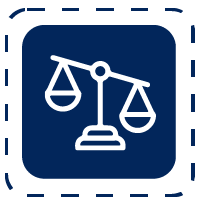 2. Get your legal situation assessed
We determine the best way forward in your legal matter, free of charge. If you want to go ahead and book a face-to-face appointment, we will connect you with a specialist in your local area.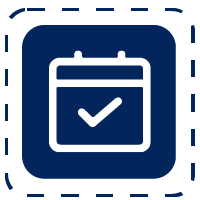 3. We arrange everything as needed
If you want to go ahead and book a fact-to-face appointment, we will connect you with a specialist in your local area no matter where you are and even at very short notice.