https://www.gotocourt.com.au/civil-law/nt/freedom-of-information/
National Legal Hotline
7am to midnight, 7 days
Call our lawyers now or,
have our lawyers call you
Freedom of Information (NT)
Updated on Oct 06, 2022 • 5 min read • 261 views • Copy Link
Freedom of Information (NT)
In the Northern Territory, it is possible to access certain government-held information under the Information Act 2002. This legislation aims to promote transparency and accountability in government through a Freedom of Information (FOI) system. An applicant can make an FOI request to a government organisation, including government agencies, departments, and local councils. Under Northern Territory law, a member of the community has the presumptive right to access government information unless there is a good reason to refuse this access. This article explains the process of making a Freedom of Information request in the Northern Territory.
Personal information FOI requests
A person in the Northern Territory can make an FOI request to access personal information held about them by government departments. For instance, if an individual has been in the foster care system in the Northern Territory, they are entitled to apply for a copy of their file from the Department of Territories Families, Housing and Communities. Often this information is invaluable and can provide individuals with missing links about their own lived experiences.
The ability to access personal information held by government departments also enables individuals to ensure their information is correct and complete. Additionally, an FOI request can help a person understand how a department made a particular decision, and whether there are grounds to request a review. A government department can rarely offer a good reason to refuse access to government-held personal information.
FOI request of non-personal information
The presumptive right of access extends beyond the applicant's own personal information to all information generated and held by government departments and public sector organisations. This means that a member of the community has a right to request information about any government organisation's operations. This includes reports, statistics, files, and internal memorandums that are held in paper and computer records, videotapes, CDs and audiotapes. However, this presumptive right does have limits.
Limits on FOI requests
The Northern Territory FOI scheme does not extend to private businesses or Government Owned Corporations (such as PowerWater), the TIO, and Government Business Divisions. The FOI system also does not apply to the knowledge or views of government employees unless this information is recorded in some form. Additionally, there is at least partial exclusion of court and tribunal records in relation to judicial and decision-making functions, coroner records in relation to inquests or inquiries, and magistrate and justice records in relation to preliminary examination. Finally, if the information sought is held by a Commonwealth entity, the request needs to be made through the federal FOI scheme that provides access to certain information from federal departments.
Making a Freedom of Information application
To make an FOI request, a person lodges a written application with the government organisation that they believe holds the information. For instance, if someone seeks bodycam footage of an arrest, they could make an FOI request to the Northern Territory Police. When the organisation does not hold the requested information, or there is another organisation that can better address the request, the organisation can refer the request. For the sake of efficiency, it is often preferable to contact the organisation directly before making the request. When making an FOI request, it may be possible to expedite the process and reduce fees by:
establishing at the outset which organisation is most likely to hold the information;
being specific about the information sought; and
providing details to help identify the information sought (such as providing the location, time and date of an incident).
A government organisation subject to the FOI system must respond to FOI requests unless one of the statutory exclusions applies, such as:
The information is already widely available to the public;
It is contrary to public interest to release the information;
It is covered by Cabinet and Executive Council privilege; or
The information is subject to an exemption, because the release would:

Prejudice the justice system;

Unreasonably interfere with an individual's privacy; or

Expose a business to an unreasonable disadvantage.
The organisation that receives the FOI request must respond with a written explanation of its decision. If the applicant disagrees with the outcome, they can seek a review of the refusal.
Cost of FOIs
There is no application fee to access a person's own personal information. However, the government agency may charge a reasonable processing fee (such as 20c per A4 page to cover photocopying costs). When the FOI request pertains to non-personal information, there is a $30 application fee. In addition, the applicant must pay all other applicable costs, such as consultation, decision-making and search fees. In some cases, fees may be reduced or waived.
Alternatives to FOIs
Sometimes it is not necessary to make an FOI request, because the information is readily available in government publications published online, such as annual reports. Many government organisations also have access schemes that allow a person to obtain information held by the entity without recourse to an FOI request. In addition, there are usually other administrative and legal avenues to pursue to secure the information.
Go To Court Lawyers can help you make a Freedom of Information request in the Northern Territory. Please contact our team on 1300 636 846 for assistance with this or any other civil law issue.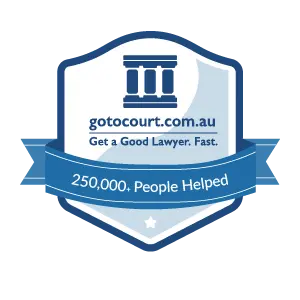 Affordable Lawyers
Our Go To Court Lawyers will assist you in all areas of law. We specialise in providing legal advice urgently – at the time when you need it most. If you need a lawyer right now, today, we can help you – no matter where you are in Australia.
How It Works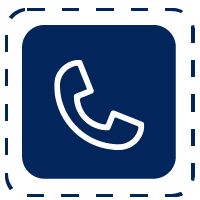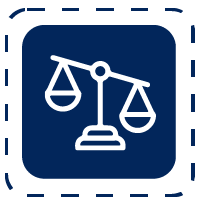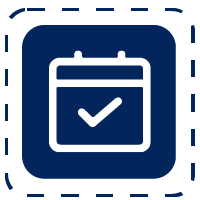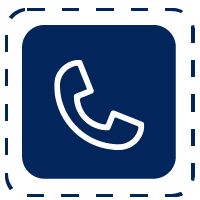 1. You speak directly to a lawyer
When you call the Go To Court Legal Hotline, you will be connected directly to a lawyer, every time.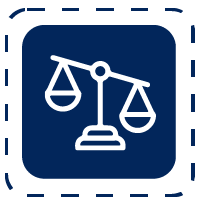 2. Get your legal situation assessed
We determine the best way forward in your legal matter, free of charge. If you want to go ahead and book a face-to-face appointment, we will connect you with a specialist in your local area.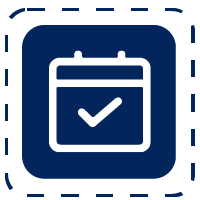 3. We arrange everything as needed
If you want to go ahead and book a fact-to-face appointment, we will connect you with a specialist in your local area no matter where you are and even at very short notice.